The Top 5 Writing Jobs in 2023:
Opportunities for Freelancers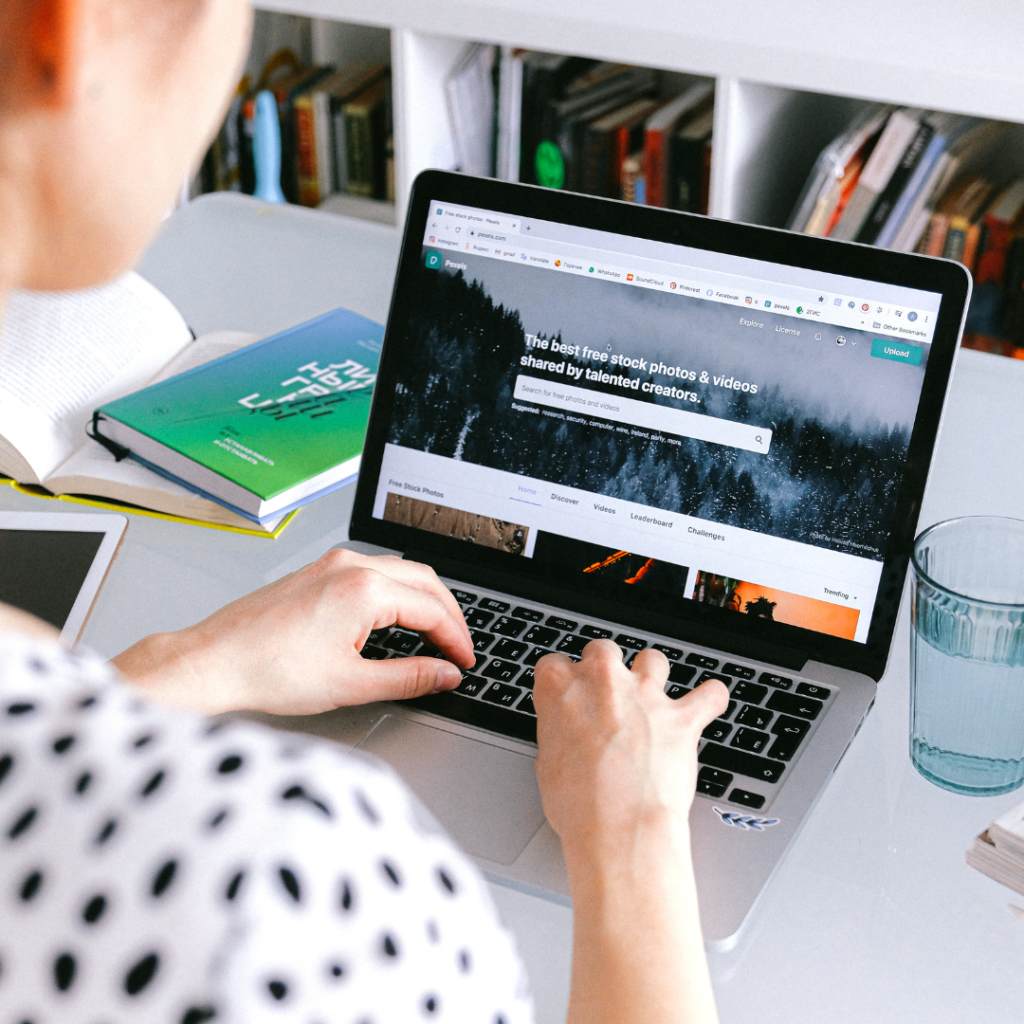 Introduction:
In today's digital age, the demand for quality content continues to soar, creating numerous job opportunities for talented writers. Whether you're a seasoned freelancer or just starting your writing career, it's crucial to stay updated on the latest trends and job prospects in the industry. In this blog post, we will explore the top 5 writing jobs in 2023 that offer exciting possibilities for freelance writers. So, let's dive in and discover the lucrative opportunities that await!
Content Marketing Writer:
Content marketing has become an integral part of every business's online strategy. As a content marketing writer, your role will involve creating engaging and informative content to attract and retain the target audience. From blog posts and articles to social media updates and email newsletters, content marketing writers are in high demand. Developing a strong understanding of SEO techniques and possessing excellent research skills are essential for success in this role.
Technical Writer:
If you have a knack for simplifying complex concepts and enjoy writing instructional materials, a career as a technical writer might be ideal for you. Technical writers are responsible for creating user manuals, product guides, and documentation for software and hardware products. They bridge the gap between technical jargon and user-friendly content, making information accessible to a broader audience. Attention to detail and the ability to communicate clearly are key skills for this role.
Copywriter:
Copywriting remains a sought-after skill in the advertising and marketing industry. Copywriters are responsible for creating persuasive and compelling copy that drives sales and captures the attention of target audiences. From catchy slogans and website copy to advertising campaigns and product descriptions, copywriters play a crucial role in shaping a brand's image and voice. Creativity, a strong command of language, and the ability to understand consumer psychology are essential for success in this field.
Ghostwriter:
Ghostwriting offers a unique opportunity for writers to showcase their skills while working behind the scenes. As a ghostwriter, you'll be hired to write books, articles, or blog posts for clients who will claim authorship. This role requires adaptability, as you'll need to adopt different writing styles and voices to match the client's preferences. Collaborative skills and the ability to meet strict deadlines are essential for success as a ghostwriter.
SEO Content Writer:
With the increasing emphasis on search engine optimization (SEO), the demand for SEO content writers has grown significantly. SEO content writers create content that is not only engaging but also optimized to rank well in search engine results. By incorporating relevant keywords and implementing SEO best practices, they help businesses increase their online visibility. A strong understanding of SEO principles, keyword research, and content optimization techniques are crucial for success in this role.
Conclusion:
The writing industry offers a plethora of job opportunities for freelancers, and staying updated on the latest trends and demands can significantly enhance your career prospects. As we've explored the top 5 writing jobs in 2023, including content marketing writer, technical writer, copywriter, ghostwriter, and SEO content writer, it's crucial to align your skills and interests with the job that resonates with you the most. By honing your craft and staying adaptable, you can take advantage of the exciting opportunities available and build a successful writing career in the years to come.