6 Sustainable Woods To Make Furniture From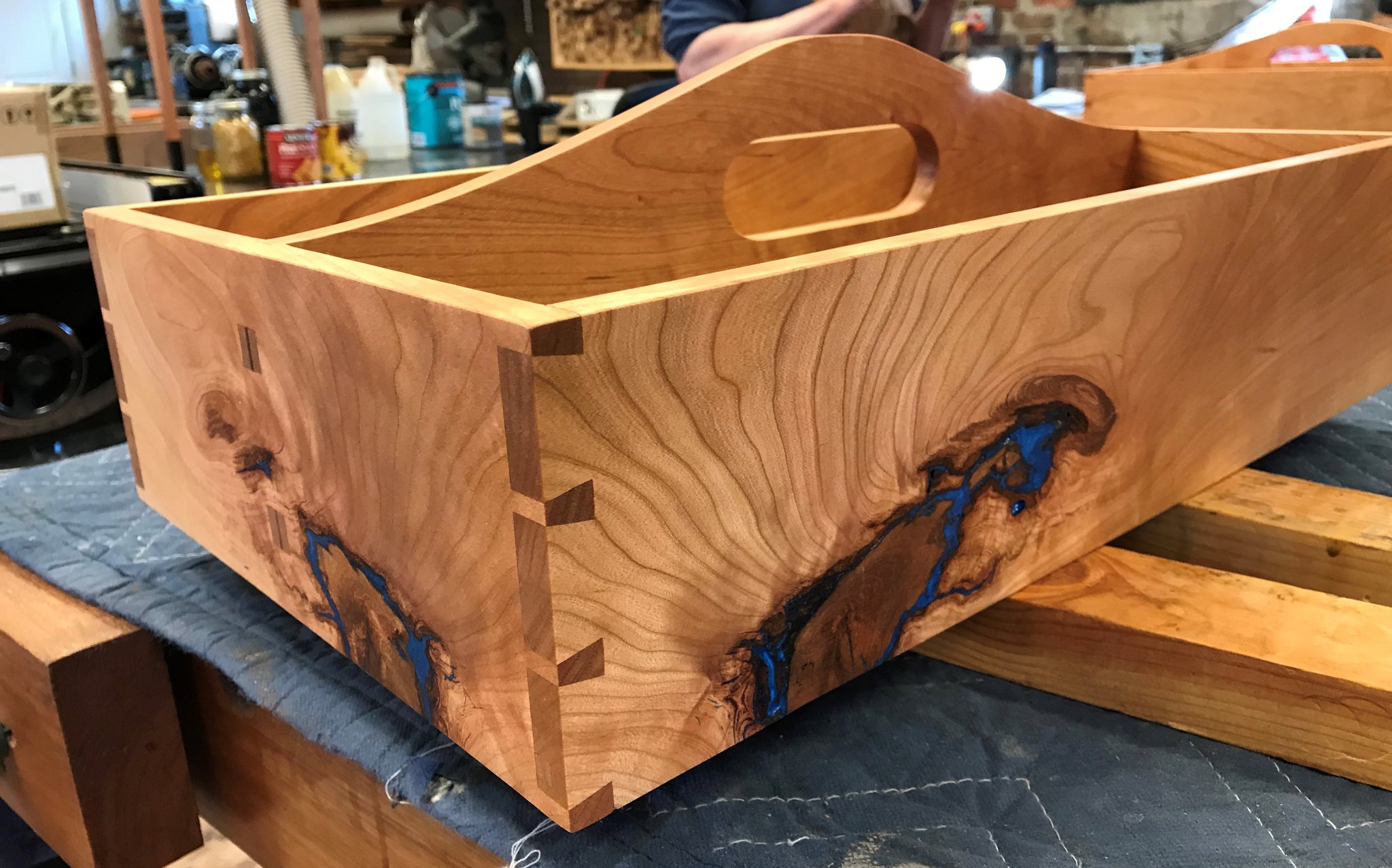 Making your own furniture is a wonderfully creative and fulfilling thing to do, but making it and selling it with a sound carpentry business plan, could prove even more rewarding.
That said, responsible furniture making is best carried out using sustainable woods, and here are 6 of the eco-friendliest furniture making woods in the U.S. today:
Maple
Easy to grow and found in abundance in North America, Maple is a robust wood for furniture making, and lends itself to a variety of styles and designs. Aging well and pale in color, it's ideal for cabinet making to flooring, and is a popular sustainable option for woodworkers.
Black cherry
Mostly grown in North America, Black Cherry trees are easy to grow and easy to make things such as furniture from. With its pinkish hue, the wood becomes darker once it's been exposed to direct sunlight, and is an elegant option thanks to its texture and naturally swirling patterns found in the grain. Black Cherry is best suited for smaller pieces of furniture and floor or wall accents.
White Ash
This eco-friendly wood is at its happiest in eastern and central America, and southeast Canada, where it's grown in forests that are FSC (Forest Stewardship Council) certified. Growing rapidly and being self-seeding, it can be considered sustainable, and with its strength on a par with Oak (albeit less dense), it's typically used to create furniture that ages well and looks beautiful once stained.
With woodworking for dummies master plans, you could start creating your own beautiful furniture made from sustainable wood like White Ash, and build yourself some healthy profits!
Bamboo
Arguably the most sustainable form of wood, the ease and speed at which it can be grown, its ability to thrive in even the most diverse of conditions, the fact that it actually helps the soil that it grows on, and with as much as 35% more oxygen released by bamboo when compared to other types of wood, it's hard to overlook it as a sustainable furniture making wood.
Strong and long lasting, yet light and easy to maintain, bamboo is a fantastic choice when making indoor furniture that doesn't harm the planet.
Cork
Because the cork tree doesn't have to be felled for the wood to be harvested (every nine years, cork trees are stripped of their bark), this makes it a highly sustainable and fire-retardant material for furniture making. Resistant to water, highly resilient and with antibacterial properties, cork makes a great material for flooring, especially in high traffic areas, but can be used for furniture making projects as well.
Recycled or reclaimed wood
Simply a type of wood that has been repurposed, using recycled and reclaimed wood is a wonderful way to build things from materials that might otherwise have been discarded when a structure is demolished, and many modern homes now feature furniture created solely from wood that has been reclaimed.
While choosing sustainable woods for your next furniture-making project is a great way to help preserve the environment, it's important that you only source your materials from trusted sellers who can prove that the wood is truly sustainable.