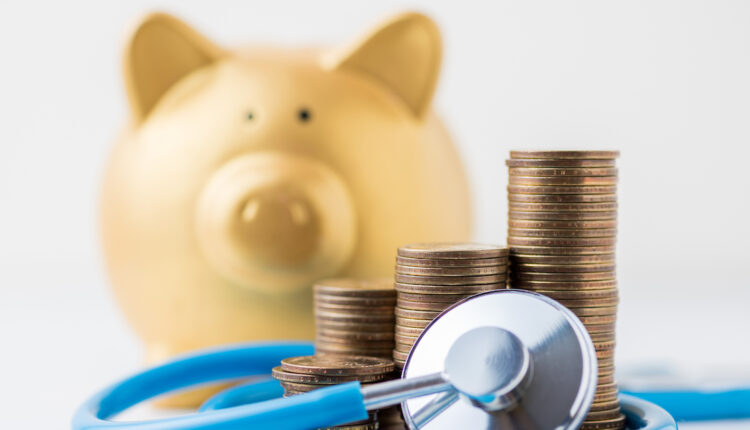 Zeit lands $2M for stroke, seizure detecting headband system
This morning Zeit, a wearable stroke and seizure detector, landed $2 million in seed funding, according to a TechCrunch report. 
SeedtoB and Digilife co-led the round, with participation from Y Combinator, Gaingels, Northsouth Ventures, Tamar Capital, Axial, Citta Capital and angel investors, according to the report. 
WHAT IT DOES 
The company uses artificial intelligence and bioelectronics to help monitor patients with neurological conditions. 
Patients wear a smart headband that, according to the company's webpage, can continuously monitor the electrical activity of their brain. The tool was designed to help identify neurological conditions including stroke and seizures. 
The system can be used in a hospital setting in order to monitor several patients at a time, or at-home to help remotely monitor patients. 
WHAT IT'S FOR 
The company told TechCrunch that the infusion of new capital could be used toward growing its team and funding an FDA submission. 
THE LARGER TREND 
Today there are several companies using digital tools to help with stroke care and detection. For example, researchers from Penn State University and Houston Methodist Hospital published a poster on a machine learning tool that uses a smartphone camera to quickly gauge facial movements for signs of a stroke. 
Viz.ai has also been working in the stroke space. In 2018, the company's clinical decision support tool used to help analyze CT scans and pinpoint strokes landed FDA clearance.