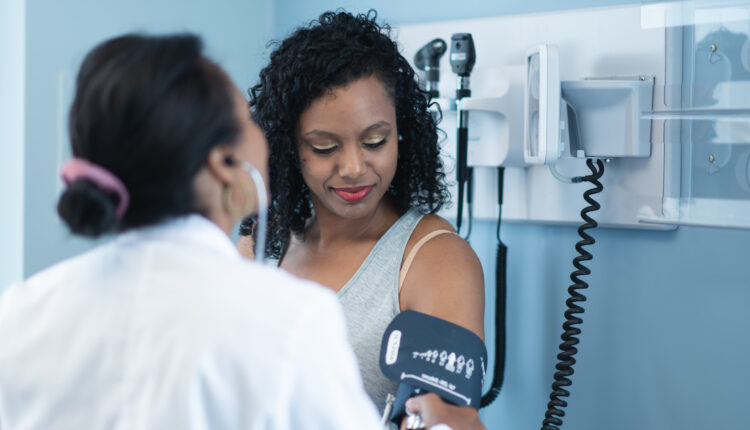 Women's healthcare provider Tia expands brick-and-mortar footprint and more digital health briefs
Women's health-focused hybrid provider Tia on Monday opened the first of 10 planned brick-and-mortar clinics in the Bay Area and announced a partnership with UCSF Health. As part of the collaboration, Tia and UCSF will build a network of integrated clinics, to allow patients to more easily coordinate specialty and inpatient care at UCSF.
"Women nationwide struggle to find primary care that fully integrates their healthcare needs throughout their lives," Dr. Amy Murtha, professor and chair of the UCSF department of obstetrics, gynecology and reproductive sciences, said in a statement.
"UCSF Health is a leader in women's health and renowned for its integrated specialty care, but we can't reach every woman in the Bay Area. This collaboration aims to help address that fragmentation by increasing women's access to primary care services, with seamless access to UCSF's specialty care when they need it."
---
Dental care startup VideaHealth announced it had received FDA 510(k) clearance for its dental cavity-detection algorithm about a month after its $20 million Series A round. 
According to the company, the number of missed cavities was 43% lower for dentists using Videa Caries Assist during its trial for FDA clearance. The research also found a 15% average reduction in incorrect detection of caries lesions during use of the algorithm. 
"Our biggest priority as a team is ensuring that our solution is effective across diverse patient populations and helps dentists deliver the most accurate diagnoses. This paves the way for more appropriate dental treatment recommendations and the opportunity for dentists to foster deeper patient engagement," VideaHealth founder and CEO Florian Hillen said in a statement.
---
Digital mental health company Headspace Health made two new hires for its executive team, Dr. Wizdom Powell as chief social impact and diversity officer and Jodi Bryant as chief commercial officer.
Powell comes to Headspace from the University of Connecticut, where she's worked as an associate professor of psychiatry and served as director of the university's Health Disparities Institute. She starts her position in July.
Bryant most recently worked at insurer Aetna as president of the company's professional employer organization (PEO) business. She joined Headspace in mid-April.
In October, direct-to-consumer meditation app Headspace finalized its merger with digital mental health company Ginger, forming Headspace Health. Since then, the combined company has acquired Sayana, maker of AI-enabled mental health-tracking and sleep apps.