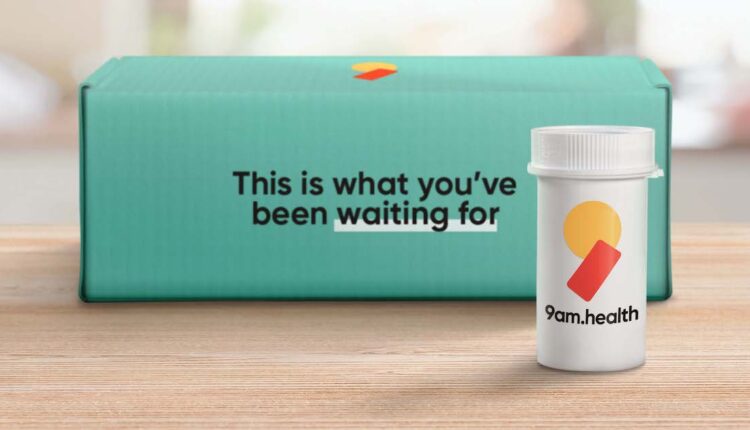 Virtual clinic 9am.health launches with $3.7M to address prediabetes, Type 2 diabetes
Virtual diabetes clinic 9am.health launched Monday with $3.7 million in seed funding. Investors in the seed round include Founders Fund, Define Ventures, Speedinvest and iSeed Ventures.
"Over the last few decades, there have been great technologies and medications developed that have helped many of us living with diabetes. But, if you look at the average standard of care for people living with Type 2 diabetes, the picture is very bleak. Costs have increased massively, but outcomes haven't gotten better. It's time we ask ourselves why," cofounder and co-CEO Frank Westermann said in a statement.
"At 9am.health, we are creating a new, better and completely virtual experience for diabetes care. We make it affordable for everyone, super easy to use, and have an incredible care team … there for people whenever they need support."
WHAT IT DOES
The company provides online prescriptions, home medication delivery, personalized care plans, virtual access to a care team and at-home lab tests for people with prediabetes or Type 2 diabetes.
9am.health doesn't currently support injectable drugs like insulin, but the company said it plans to continue adding medications to the care platform. It does provide medications for conditions that commonly occur with diabetes, like hypertension or high cholesterol. 
WHAT IT'S FOR
The virtual diabetes care company said it plans to use the seed capital to scale its platform, including adding services to screen for diabetes and prediabetes at home, and to add new medications.
"With in-home healthcare more important than ever, 9am.health is addressing a massive need both traditional and virtual care providers have ignored," Scott Nolan, partner at Founders Fund, said in a statement.
"The 9am.health team is using its expertise and pharma relationships to improve the lives of consumers living with diabetes through comprehensive, dedicated, virtual care."
MARKET SNAPSHOT
More than 34 million people in the U.S. have diabetes, about 10.5% of the population, according to the Centers for Disease Control and Prevention's 2020 report. 
Diabetes care is also expensive and growing more costly. Between 2012 and 2017, excess medical costs per person associated with diabetes increased from $8,417 to $9,601, according to the CDC. 
Other digital health companies in diabetes care and management include multimodal healthcare provider Carbon Health, which recently moved into the space with its June acquisition of Steady Health, and Glooko, which raised $30 million in Series D funding in March.