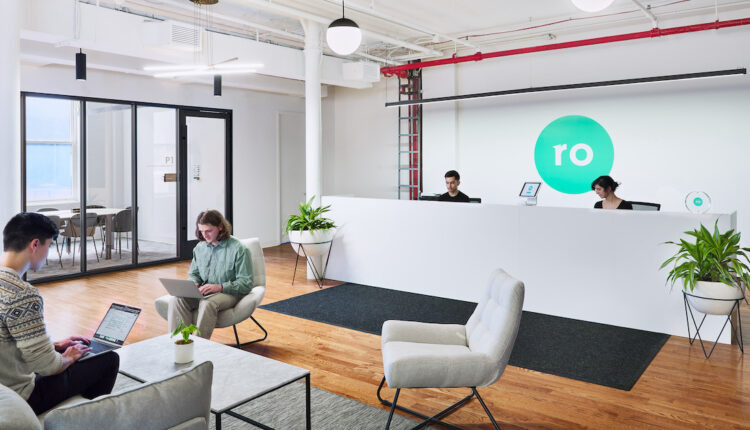 Virtual care unicorn Ro lays off 18% of workforce
Months after announcing a $150 million fundraise that boosted its valuation to $7 billion, direct-to-consumer virtual care company Ro is laying off 18% of its workforce.
"While we took steps over the last six months to prepare for a possible downturn, including raising additional capital and narrowing our focus, we came to the unfortunate conclusion that we needed to make more significant changes to manage expenses, increase the efficiency of our organization and better map our resources to our current strategy," CEO Zachariah Reitano wrote in an email to staff first obtained by TechCrunch and Insider.
According to the email, affected staffers were notified of the decision Thursday morning in one-on-one conversations. Laid-off workers will receive two months of severance and benefits, and Ro is extending its options exercise window to three years. The startup is also offering career services to affected staff.
THE LARGER TREND
Launched in 2017 as a men's health clinic providing erectile dysfunction treatments, Ro has since expanded into mental health, weight management and dermatology. 
Outside the $150 million fundraise announced in February, the virtual care startup has acquired several companies over the past year, including male fertility-focused Dadi, at-home diagnostic company Kit as well as Modern Fertility.
Ro is not the only digital health company pursuing layoffs amid the market downturn. Earlier this month, hybrid provider Carbon Health announced it was laying off 250 employees, about 8% of the company's global workforce. 
Embattled mental health company Cerebral is also eliminating positions, digital pharmacy Truepill laid off 15% of its workforce and chronic condition management company Thirty Madison laid off workers after its merger with Nurx. 
ON THE RECORD
"In light of the current environment, we have decided to realign our teams to better map to our strategic priorities. As a consequence, Ro has implemented difficult yet important changes to the organization of the business. We are incredibly grateful for the contributions of all those impacted and have done our very best to support them in this transition," a Ro spokesperson wrote to MobiHealthNews.