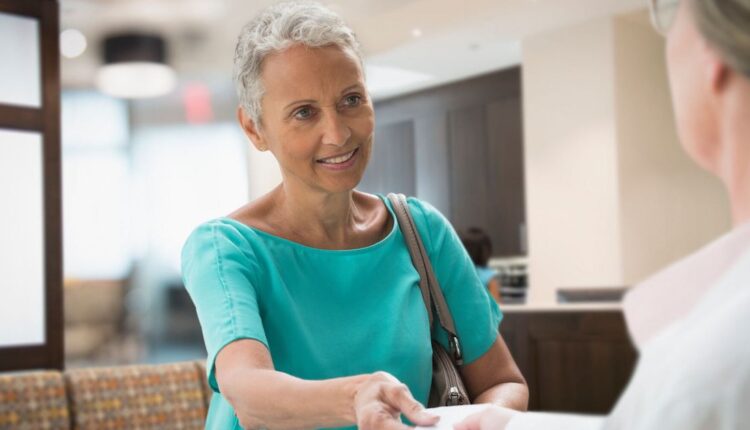 Turquoise Health scores $20M for price transparency platform
Healthcare price-transparency platform Turquoise Health has raised $20 million in Series A funding. The round was led by Andreessen Horowitz with participation from Bessemer, Box Group and Tiger Global.
WHAT IT DOES
Turquoise offers a platform where patients can search services and providers for cost information, compare cash prices and input insurance information to find out-of-pocket costs. The company receives its data from machine-readable files posted by hospitals to stay in compliance with CMS' Hospital Price Transparency Rule, which went into effect in January 2021. 
The company also provides compliance tools for hospitals, service bundling software, market rate data, a pricing API for other companies to use in their apps, and a Medicare pricing engine.
Alongside the Series A, Turquoise announced a new product, dubbed Clear Contracts. Its goal is to simplify the direct-contracting process between providers and payers. The platform uses the company's pricing data and boilerplate contracts, so parties can more quickly go back and forth on acceptable rates. 
"We're committed to a vision of the new 'pre-revenue cycle' where patients and payers know the costs upfront and providers become accustomed to real-time payment for shoppable services," cofounder and CEO Chris Severn said in a statement.
"By creating a clean, easy-to-use direct contracting platform, Turquoise Health is shifting the industry's focus towards complete financial certainty prior to care ultimately resulting in less friction between patients, providers and payers."
MARKET SNAPSHOT
Many hospitals still aren't in full compliance with the federal price transparency rules. According to a February survey from patientrightsadvocate.org, only 14.3% of 1,000 hospitals were fully following the rules. 
About 38% of the hospitals included in the survey posted enough negotiated rates, but more than half were not compliant in other aspects of the rule, like rates by each insurer and named plan. Those results were in line with earlier studies finding many hospitals were not fully compliant.
Other tech-enabled companies that aim to increase price transparency in healthcare include CashMD, which launched its cost tool in 2019, and 'self-pay' insurtech Sidecar Health, which raised $125 million in Series C funding in January 2021.