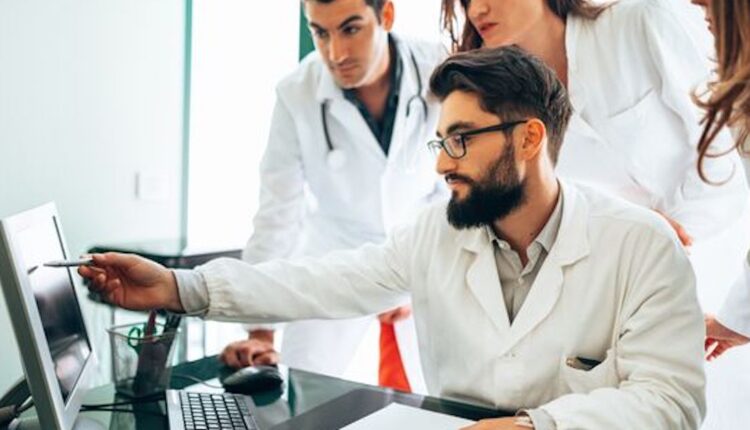 Tech-driven clinical trial startup TrialSpark lands $156M in Series C
TrialSpark, a health tech platform that lets providers become clinical trial sites, scored a whopping $156 million as part of a Series C funding round to start developing its own molecular treatments.
This round, which was led by Sam Altman and Lachy Groom, with participation from Sequoia Capital, Thrive Capital, Casdin Capital, Dragoneer, Section 32, John Doerr, Spark Capital, Felicis Ventures, Sound Ventures, Arrowmark and other investors, brings the company's total raise to more than $250 million. 
WHAT IT DOES
TrialSpark pitches itself as a "tech–driven drug–development" business that helps life science, biotech and digital health companies run tech-backed clinical trials. Providers are able to partner with the company in order to become a clinical trial site.
The company says its platform is able to marry front-end trials, such as recruitment and digital consent, with backend functions like data management, monitoring and biostatistics. 
Patients are able to use the service to help find and enroll in clinical trials. Interested patients are asked to fill out an online prescreening, and if eligible, the TrialSpark team helps them through their journey. 
WHAT IT'S FOR 
TrialSpark is looking to use the funds to become a "full-stack pharma company" that will develop drugs in-house. It is looking to buy or collaborate with pharma companies with clinical trial stage assets. Additionally, the company is looking to scale its team in every department.
"TrialSpark is building a new type of pharma company that has the potential to dramatically expand patient access to new treatments and align key stakeholders in drug development,"  Kareem Zaki, general partner at Thrive Capital, said in a statement.
"We are excited to be on this consequential and ambitious journey with them."
MARKET SNAPSHOT 
TrialSpark has a history of teaming up with life science companies. In 2019, it inked a deal with the consumer genetics company 23andMe in order to help connect the former's customers to trial networks.
Today there are several platforms on the market looking to help accelerate the clinical trial process. For example, Science 37 is a decentralized clinical trial operating system developer. The company announced its plans to go public through a SPAC in May. 
Atlanta-based Florence is also involved in the clinical trial space. The company, which makes software that supports clinical trial research through remote connectivity and electronic document management, landed $80 million in Series C funding in May. 
LabCorp launched a new platform focused on streamlining the clinical trial and drug development process in October.