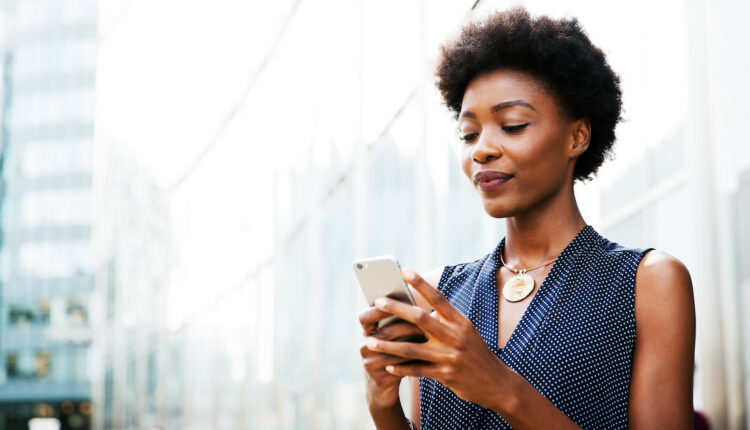 Swing Therapeutics scores $10.3M to support fibromyalgia DTx clinical trial
Digital therapeutics startup Swing Therapeutics wrapped up a $10.3 million Series A funding round led by Jazz Venture Partners.
Other participants in the raise include Alumni Ventures, AME Cloud Ventures, Asahi Kasei Corporate Ventures, Gaingels, Kicker Ventures, Mana Ventures and Metrodora Ventures. Swing Therapeutics was founded in 2019 and launched with $9 million in seed funding. 
WHAT THEY DO
Swing focuses on building and testing a digital therapeutic for fibromyalgia, which causes widespread musculoskeletal pain as well as fatigue, sleep, memory and mood problems. 
In August, the startup announced it had received FDA Breakthrough Device designation for its smartphone-administered therapeutic, a 12-week program that uses acceptance and commitment therapy (ACT), a type of cognitive behavioral therapy, to help patients understand and manage their symptoms. 
Swing plans to use the Series A to support its PROSPER-FM randomized clinical trial studying the effectiveness of its digital ACT program and its symptom tracker. It also will use the funds to open an affiliated telemedicine clinic. 
"People living with fibromyalgia have limited treatment options, and behavioral therapies and other non-pharmacologic approaches are often not easily accessible," Dr. Lesley Arnold, lead investigator of the PROSPER-FM study, said in a statement. "I'm looking forward to evaluating further how Swing's therapy might improve fibromyalgia management using an approach that could be readily available to people with fibromyalgia, many of whom continue to have unmet treatment needs."
MARKET SNAPSHOT
Another company in the digital therapeutic space, AppliedVR, uses cognitive behavioral therapy in virtual reality sessions to manage chronic pain. The startup received FDA De Novo clearance to use its VR system to treat chronic lower-back pain last year, around the same time it announced a $36 million Series B. 
Late last year, digital irritable bowel syndrome (IBS) care startup metaMe Health received FDA 510(k) clearance for Regulora, a prescription digital therapeutic (PDT) that delivers gut-directed hypnotherapy to alleviate abdominal pain associated with IBS in adults. The company recently partnered to bring the PDT to market, not long after a $2.2 million raise. 
Others offering digital therapeutics include Happify Health, Pear Therapeutics, Big Health and Alex Therapeutics.