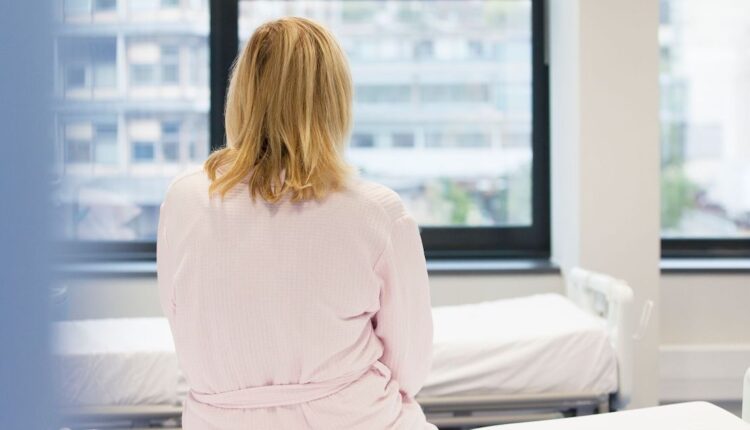 Study: Hospital length of stay planning requires unified framework
The adoption of a unified framework for the prediction of patient length of stay (LoS) could provide more reliable estimates of the LoS and lead to improvements in patient care, increased service efficiency and more closely controlled hospital costs.
These were the results of a study published in PLOS, which examined 93 studies from 1970 to 2019 to identify efforts to predict and reduce the LoS of patients. 
The research pointed out that they were unable to discover a single unified framework or approach for tackling LoS prediction, which makes it challenging to compare methodologies, as each approach to predicting LoS is only appropriate to the environment in which it was deployed.
"Clearly there is a need for universal model or framework that takes the many differences that exist between different patient populations in terms of their demographics and social circumstances into account," the report noted. "Hence, there is a need for models which are trained using data that is routinely collected in the majority of hospitals."
The study's authors argue that using such data would directly enable the relative comparison of performance for LoS models and in making the models more applicable to global healthcare settings, particularly with the advent of electronic health records (EHRs).
"Ultimately, the inherent complexity and uncertainty of healthcare systems, combined with the vast amounts of electronic healthcare data currently being collected, necessitates prediction methods which are broadly applicable and are capable of modelling uncertainty," the report concluded.
WHY IT MATTERS
Improved models that can better predict patient LoS could improve patient care, control hospital costs and increase service efficiency.
If hospitals were to adopt a unified framework for LoS modeling, it could yield a more reliable estimate of LoS, the report argued. Adoption of such a framework would also allow comparisons of multiple LoS predictions, which could then be applied across various hospital environments.
"This is important, as in general, healthcare workers are overwhelmed by the sheer number of patients that they are required to care for, the associated tasks required of them and the amount of data generated by the patients," the report concluded.
THE LARGER TREND
Hospital operating margins continued to struggle during first quarter of 2022, according to the latest Kaufman Hall Flash report, with the average LoS dropping 5.3% month-over-month, but rising 3.6% year over year and 12.6% vs. the same month in 2020.
Overcrowding in ERs is a common and nagging problem. Not only is it costly for hospitals, but it also compromises care quality and patient experience.
A recent study, which looked at all emergency room visits in New York from 2010 to 2014, found that on average telehealth availability in the ER significantly reduced average patients' LoS, which is partially driven by the flexible resource allocation.