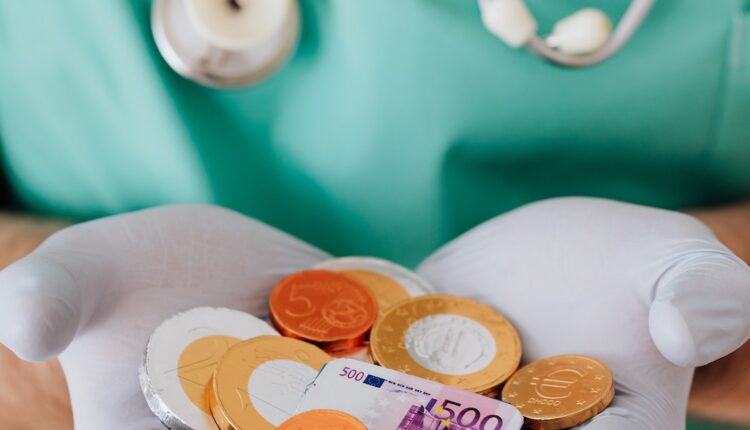 Senior-focused Patina Health emerges from stealth to score $50M, and more digital health fundings
This morning Patina Health, a virtually enabled provider focused on seniors, emerged out of stealth with $50 million in Series A funding. Andreessen Horowitz (a16z) and GV (formerly Google Ventures) led the round, with participation from F-Prime, Rock Springs Capital, Viking Global Investors and others.
The company's care model, which is part of a collaboration with Patina Medical Group, includes an array of care teams across specialties including a PCP, nurse practitioner, behavioral health provider, pharmacists, geriatricians and chronic care specialists. Seniors are able to access these teams both in-home and virtually. The system is backed by analytics, and includes an app that can help providers take care of information and conduct virtual care visits. 
---
Healthcare payments company Anomaly landed $17 million in Series A and seed funding this week. RRE Ventures led the round, with participation from Link Ventures, Madrona Venture Group, Declaration Partners and Redesign Health. 
The company focuses on using artificial intelligence to help payers and claims clearinghouses track life cycles and pinpoint billing errors. The goal is to streamline claims payments from the payers and providers. 
Anomaly plans to use the new money to grow its team and build out its product line. 
---
Medication management company Arine raised $11 million in Series A funding this morning. 111° West Capital Partners and Katalyst Ventures co-led the round, with participation from Magellan Health and SCAN Group. 
The company uses artificial intelligence to help analyze various data points to help patients stay on track with their medication. The system includes personalized recommendations for the patients, ongoing reviews and evaluations and reports. 
Arine said that the investment has resulted in three executive hires, including a chief growth officer, a VP of business development and a VP of client success. 
---
Digital mental health company Brave Health scored $10 million in Series B funding this morning, bringing the company's total raise to $20.75 million. City Light Capital, Union Square Ventures and Able Partners led the round. 
The Miami-based company focuses on serving the Medicaid population's mental health and substance abuse disorder needs through virtual means. 
"City Light Capital was one of the most active mental health investors in the country through the first half of 2021, and we are excited to help fuel Brave Health's rapid geographical expansion this year," Josh Cohen, a City Light Capital Partner, said in a statement.
"What makes Brave Health particularly interesting is their impressive growth and unique approach to mental health care delivery for traditionally underserved populations. Their mission aligns with ours of improving the lives of those who have historically been left behind by both the traditional healthcare system and by the investment community."