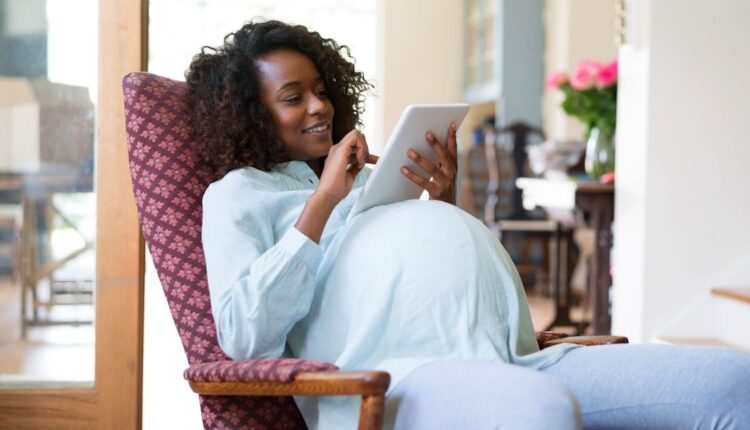 Ruth Health scores $2.4M for pregnancy, postpartum support
Pregnancy and postpartum care startup Ruth Health raised $2.4 million in a seed funding round led by Giant Ventures.
Other participants include Citylight VC, Cleo Capital Scout Fund, Crista Galli Ventures, Duro VC, Emmeline Ventures, Gaingels, Global Founders Capital, Pentas Ventures, SOMA Capital, Techstars, Torch Capital, YCombinator and strategic angel investors. The company said this seed brings its total raise to $3.1 million.
WHAT IT DOES
Ruth offers virtual pelvic floor physical therapy, C-section recovery and lactation consulting. The startup said its pelvic floor therapy and lactation support can be accessed during pregnancy and after birth. The C-section recovery includes abdominal and pelvic floor training.
"Through our work, we aim to not only improve maternal health outcomes in America, but to also reduce the pregnancy tax. Women pay steeply in time, money, and career to have babies," Ruth cofounder and CEO Alison Greenberg said in a statement. 
"There is no equity across gender, race, sexuality, or other factors when it comes to social determinants of health without greater access to birth workers. Meaningful, supportive, comprehensive care – both prenatal, postpartum and beyond the traditional OBGYN scope – can and must be easier and more accessible for all."
MARKET SNAPSHOT
Though femtech has historically made up a small portion of the overall digital health investment landscape, its reach has been growing. Rock Health noted reproductive and maternal health startups were one of the higher-funded clinical areas in the first quarter, bringing in $424 million in the U.S.
Earlier this week, digital musculoskeletal care company Hinge Health launched a women's pelvic health program aimed at addressing conditions like prolapse, abdominal separation, bladder and bowel problems, and chronic pelvic pain. 
SWORD Health, another big player in the digital MSK space, revealed its own physical therapy product focused on female pelvic health and pain in early March. 
Cayaba Care, a pregnancy support startup that launched with $3.2 million in seed funding in August, also includes breastfeeding help. Ovia Health, which was acquired by diagnostics company Labcorp last year, includes family planning, pregnancy and family healthcare resources.