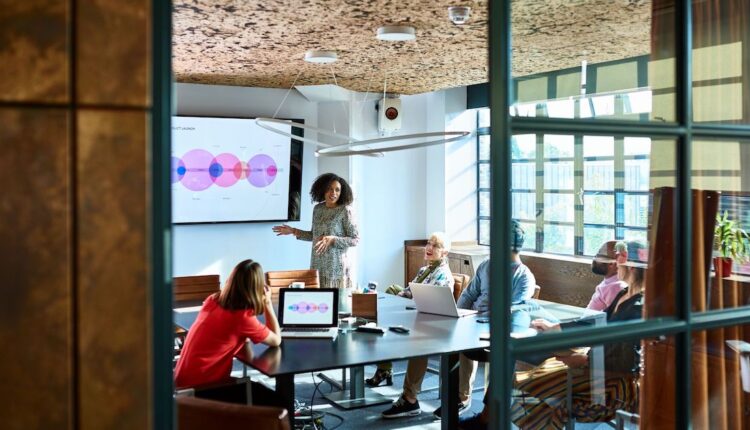 Report: Global digital health funding declines 36% quarter over quarter
Digital health companies raked in $10.4 billion globally across 653 deals in the first quarter this year, a 36% drop from the fourth quarter, according to CB Insights' State of Digital Health Q1 report. 
That marks a six quarter low as funding slows down from the blockbuster investment seen last year.
"Digital health startups saw a larger funding drop-off in Q1 '22 than the fintech and retail tech sectors, which only saw 18% and 11% funding decreases quarter-over-quarter, respectively," the report's authors wrote.
In the U.S., digital health funding hit $7.2 billion across 329 deals, down from $11.5 billion across 331 deals in Q4. Investment in Asian startups reached $1.3 billion, a 55% decrease from the last quarter, while European funding was down 19% at $946 million. 
The report attributes some of the funding downturn to a decrease in mega-rounds, deals worth $100 million or more. There were 27 in the first quarter – bringing in $4.4 billion – compared with 43 in the fourth quarter last year. 
Meanwhile, funding in mental health tech fell 60% quarter-over-quarter, digital therapeutics investment declined 53% and telehealth funding dipped 32%. However, the number of telehealth deals did increase 12% between Q4 and Q1. 
In the public markets, IPOs fell significantly, with only one IPO recorded in Q1 compared with 23 in the final quarter of last year. There weren't any special purpose acquisition company deals, down from six in Q4. 
Six new unicorns – companies valued at $1 billion or more – were born last quarter, less than half of the number of new unicorns from Q4. The report found two-thirds of the new unicorns included chronic condition management tools.
However, mergers and acquisition activity held steady during the first quarter, counting 138 deals compared with 137 last quarter. There have been 100 or more M&As for the past seven consecutive quarters. 
"Consolidation took off in 2021 and remained elevated in Q1'22, with 138 deals. As dominant players emerge in this fragmented market, we expect to see this consolidation trend continue," the report said.