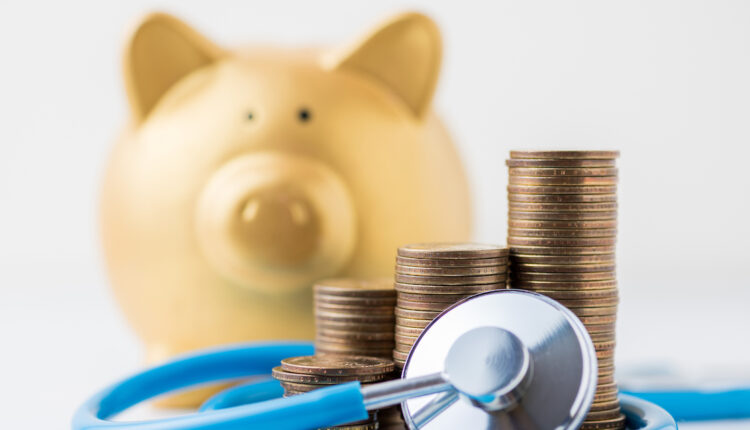 RecoveryOne raises $33 million for virtual physical therapy
Digital musculoskeletal treatment company RecoveryOne announced that it scored $33 million in Series C funding earlier this week. Cobalt Venture and TELUS Ventures jointly led the round with participation from Cigna Ventures, 7wireVentures and Leverage Health Solutions. 
This new round of funding brings the company's total raise to over $50 million, according to Crunchbase. 
WHAT IT DOES
The company is focused on providing virtual physical therapy to patients. Clients can start the program with a telehealth consultation. 
The clinician can then create a recovery plan for the patient, which is made up of virtual exercise sessions that the patient is able to tap into on a connected device. The company's physical therapists are able to track a patient's progress over time. 
Patients are also able to send messages back and forth with therapists about any questions that come up. The tool also provides a health coach dedicated to helping patient's stay engaged and compliant with care. 
The company works with payers to provide services to their members. 
WHAT IT'S FOR 
The Northern Californian startup plans to use the new cash to continue its growth in the payer and employer markets. 
"Our sustained efforts to transform the recovery journey have brought us to this moment where we can clearly see the powerful impact we have on the lives of those suffering from MSK conditions," RecoveryOne CEO Mark Luck Olson said in a statement.
"We are creating ongoing value for consumers, caregivers, health plans and payers, so this funding round will help us to scale those efforts and extend our impact far beyond the 60+ clients and nearly three million consumers under contract today."
MARKET SNAPSHOT
Today there are many digital health companies focusing on physical therapy, and venture dollars are pouring into the space. In July, digital musculoskeletal care startup SWORD Health announced an $85 million Series C funding round, which brought the company's total raise in the ballpark of $135 million. 
Hinge Health is another major player in the MSK space. In January, the company raked in $300 million in Series D funding, raising the company's valuation to $3 billion. Just this morning, Hinge announced its purchase of wrnch, a developer of computer vision technology that measures the body in motion. 
Chronic care management company Omada also jumped into the MSK space when it acquired virtual physical therapy company Physera in 2020. In April, the company rolled out a tool that employs computer vision technology to help physical therapists virtually measure a patient's range of motion.