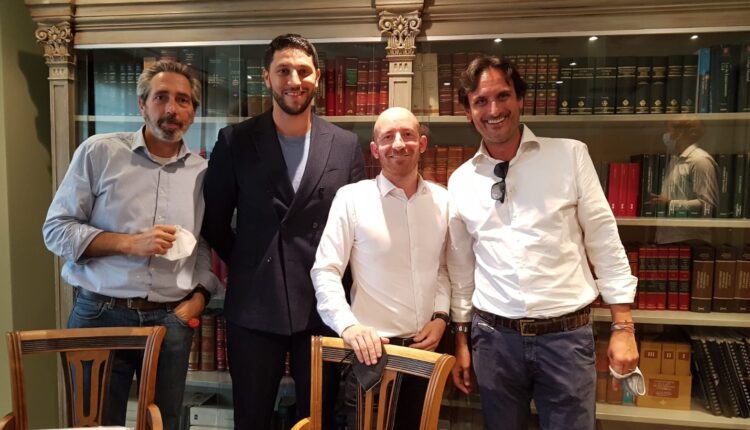 Online platform Top Doctors scores $13 million in Series B round
Health tech firm Top Doctors has secured $13 million (€11.2 million) in Series B funding for its online platform, which enables patients to find and contact private healthcare specialists.
The round was led by Impact Partners and ICF Venture Tech II, who will both join as shareholders. Top Doctors says it is set to close the 2021 financial year with a turnover above $16 million (€11.6 million).
WHAT IT DOES 
Founded in Barcelona in 2013, Top Doctors has grown its presence across Europe, Latin America, and Saudi Arabia. 
Its platform provides patients with access to a directory of national and international medical practitioners (with more than 90,000 experts from 50 specialties) and to reviews from previous patients. 
For doctors, the platform provides visibility and brand awareness, making it easier for patients to find them. The SaaS solution includes tools designed for digitalising practices, including an online appointment booking system, e-consultation services, electronic medical prescriptions, and payment solutions.
The platform also supports hospitals, diagnostic clinics, and clinical analysis centres in digital transformation, integrating with their existing healthcare information systems. Hospitals and clinics can use the platform to offer their patients digital tools such as e-consultations and an online calendar, or to display a doctor's complete history by using audited data published by Top Doctors.
WHAT IT'S FOR
Top Doctors says the capital increase will strategically be used to strengthen leadership in its main markets, helping those with difficulty accessing medical professionals, and supporting doctors in digitalising their practices. 
MARKET SNAPSHOT 
Earlier this year, Swedish digital healthcare company Doktor.se secured €29.5 million in funding towards furthering its international expansion, expanding its operations, and developing its technical platform to offer improved services for mental health and chronic illnesses.
Meanwhile Spanish mobile operator, Yoigo, launched a telemedicine service for its customers, offering telepharmacy services and video-consultations with family doctors and specialists.
ON THE RECORD 
Alberto Porciani, CEO of Top Doctors, said: "According to our internal data, 46% of patients book appointments at clinics in towns or cities outside of where they reside. In other words, they're travelling sometimes really long distances for specialist medical consultations. Our service allows those in less populated areas to find and communicate with world-class medical specialists and access their expertise remotely."
Nicolás Touboulic, managing partner Impact Partners, said: "Top Doctors helps to reduce unequal access to specialists, by making this access easier for everyone and, at the same time, has demonstrated its leadership in the market combining revenue growth, profitability and cost effectiveness."
Emilio Gómez Jané of Institut Català de Finances, said: "When you're looking for the right specialist, it is sometimes difficult to make the right decision with the amount of disaggregated information available. Moreover, when you find one, sometimes they're not suitable and you need to look for someone else. Top Doctors simplifies this process and makes access simple and accurate for everyone."