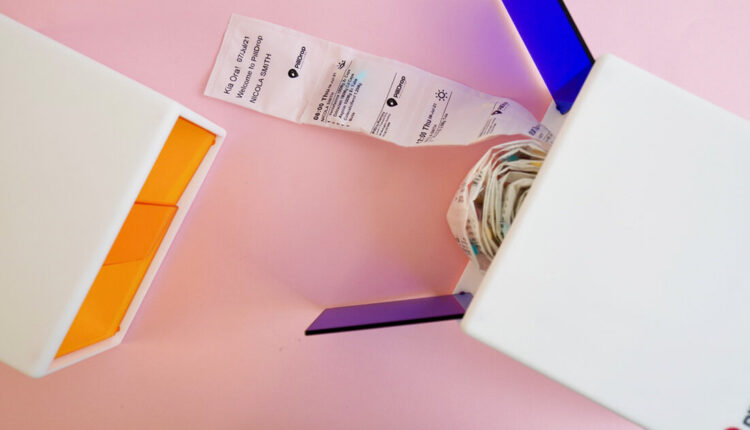 NZ-based Green Cross Health acquires a quarter stake in digital pharmacy PillDrop
New Zealand-listed primary care provider Green Cross Health has taken a quarter equity stake in digital pharmacy PillDrop.
WHAT THEY DO
Green Cross Health operates over 300 pharmacies under the Unichem and Life brands, medical centres under The Doctors name, and community health services under Total Care Health and Access Community Health. 
PillDrop is a full-service online pharmacy that sorts and delivers prescription medicine. It does same-day delivery around Auckland and overnight delivery elsewhere.
The online pharmacy has a mobile app called My Medicines that serves as a digital medicine diary; through the app, customers can fill and order new prescriptions and repeats, create medication lists, review medicine information, browse medication history and create profiles for their families.
Intending to increase medication compliance and reduce the frequency of adverse incidents, the pharmacy also offers a ​​medication management service where it sorts prescription medicines into individually labelled sachets with easy tear packaging by day, dose and time. These sachets are rolled up in chronological date and time order.
Since launching last year, the digital pharmacy has secured contracts with District Health Boards across the country. 
WHY IT MATTERS
In a statement, Jack Lee and Suzanne Burge, founders of PillDrop, said Green Cross Health's investment will help in expanding its services across New Zealand and bring in additional technology.
On its end, Green Cross Health said its investment is part of its foray into the digital and telehealth market following increased demand for digital services. "Green Cross Health's investment ensures that the trajectory is one that involves community pharmacy as part of the customers' complete health profile and remains an essential port of call for face-to-face healthcare and advice," the company said.
MARKET SNAPSHOT
Like Green Cross Health, telehealth marketplace Sesame in the US added digital pharmacy to its portfolio. Recently, it partnered with online pharmacy Truepill to SesameRx, its latest pharmacy service.
In June, Pakistani online pharmacy Dawaai snapped up $8.5 million in a funding round led by US-based 500 Startups. It planned to deploy the proceeds to build a pharmaceutical supply chain infrastructure in Pakistan and invest in technology for business optimisation.
ON THE RECORD
"Green Cross Health has invested in PillDrop to ensure we are adapting and working in the new digital health environment. It's part of our journey in the digital and telehealth market and it complements our existing offer. It's about keeping up with the changing needs and wants of our customers," Green Cross Health Group CEO Rachael Newfield said.
"As the New Zealand health system undergoes transformation, our new partnership with PillDrop further supports our strategy of focusing on the development of clinical services and advice that enhance health outcomes and promote an equity approach," she added.