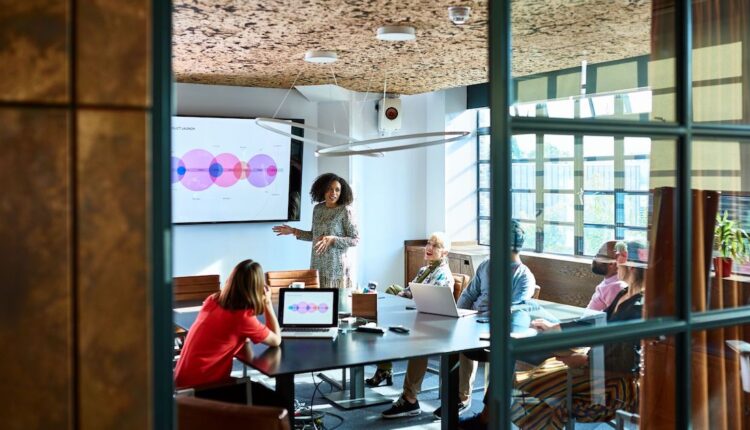 Nuclei scores $33M for AI-enabled pathology platform and more digital health fundings
Nucleai, maker of an AI-powered pathology platform that aims to predict a patient's response to treatment, announced Tuesday it had raised $33 million in Series B funding.
The round was led by Section 32 and Sanofi Ventures, with participation from existing investors including Debiopharm, Fosun RZ Capital, Vertex Ventures and Grove Ventures. The startup said the latest round brings its total raise to nearly $50 million. 
The investment will allow Nucleai to continue to develop its platform and expand its use among biopharma companies and contract-research organizations. 
"Nucleai's vision is to bring spatial biology to the forefront of precision medicine and to embed the use of our platform in every clinical trial involving tissue over the next few years," CEO Avi Veidman said in a statement. "We are pleased to bring world-class investors who share our passion and vision to transform drug development and clinical treatment decisions by combining artificial intelligence, big data, spatial biology, and a comprehensive software platform."
---
Telehealth startup Antidote Health scored $22 million in a Series A funding round led by iAngels, Group 11 and Flint Capital.
The funding, which comes months after a $12 million seed announced in August, will be used to expand services nationwide, and support research and development for AI-enabled screenings and clinical decision support.
"This Series A funding round will allow Antidote Health to help Americans in more ways than ever by adding chronic and primary care services that are backed by our innovative technology and amazing care teams," cofounder and CEO Avihai Sodri said in a statement. "We're extremely thankful that our investors believe in our purpose of providing affordable quality healthcare for all."
---
Fertility tech company Alife Health also scooped up $22 million in a Series A financing round co-led by Deena Shakir at Lux Capital, Rebecca Kaden at Union Square Ventures and Anarghya Vardhana at Maveron.
The startup said it will use the capital to bring two products to market, including an AI tool that aims to help clinicians make decisions during the IVF ovary stimulation process to maximize the number of mature eggs and lower costs. It also plans to release an app that includes informational and organizational resources geared toward patients.
The investment will also support clinical studies for an AI product that could help providers prioritize embryos for transfer. 
---
Virtual cardiac rehab startup Recora emerged from stealth Monday with $20 million in Series A funding.
The round was led by SignalFire, with participation from Valor Equity Partners and Pear VC. The company's cardiac recovery program, targeted toward health systems, medical groups and health plans, includes connected monitoring tools, virtual sessions, educational tools, support groups and 24/7 chat with a care team of providers.
"Heart disease is one of the leading causes of death in the U.S., yet the majority of heart attack survivors do not participate in a single cardiac rehab session due to high costs and lack of access," Taylor Barada, venture partner at SignalFire, said in a statement.
"Unlike most cardiac rehab programs, Recora is meeting members where they are. We're excited to use our recruiting technology to support their value-based home cardiac recovery program that eliminates patient barriers to care while improving cardiovascular outcomes and reducing spend."