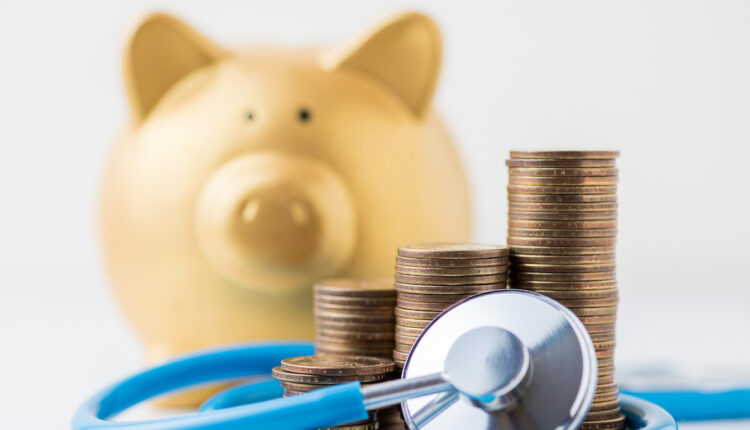 NexHealth lands $125M for patient engagement platform
NexHealth, a San Francisco-based startup focused on the patient experience, announced a $125 million Series C funding round. Buckley Ventures led the round with participation from Lachy Groom, Jack Altman, Scott Belsky, Shreyas Doshi, Eric Glyman, Shahed Khan, Packy McCormick and Rahul Vohra. 
This news comes less than a year after the company announced a $31 million Series B round. The new infusion of cash brings the company's total valuation to $1 billion. 
WHAT THEY DO 
The company created a patient experience platform that is able to integrate with health system's practice management systems. The tool can be used for scheduling, reviews, waitlists and marketing campaigns. 
Providers can also use the tool for two-way texting and email capabilities, HIPAA compliant messaging, patient form requests and automated reminders. Health systems can use the tool for online payments and reports and analytics. 
The company said that its "universal API integrates healthcare data from many EHR systems."
WHAT IT'S FOR 
The company plans to use the new cash to grow its team and develop a new doctor-facing platform. The California startup also plans to expand its integrations with practice management systems and EHR providers. 
"NexHealth has already established itself as the leading patient experience software platform during a critical juncture in the market where the providers who are prioritizing technology are winning," Josh Buckley, founder of Buckley Ventures, said in a statement. "We're excited to partner with NexHealth as they establish the technology foundation on which the future of healthcare will be built."
MARKET SNAPSHOT
Technology is changing the way that patients seek and interact with care. Many tech-first companies are looking to make scheduling and communicating with health systems easier. For example, tech giant Google launched a new function earlier this year that is designed to give users a list of available appointments when searching for a specific provider. 
Additionally, Doximity, a provider networking tool, acquired on-call physician scheduling and messaging tool Amion. Also in the M&A space, medical scheduling company Phreesia purchased patient engagement company Insignia Health for an undisclosed sum in December.