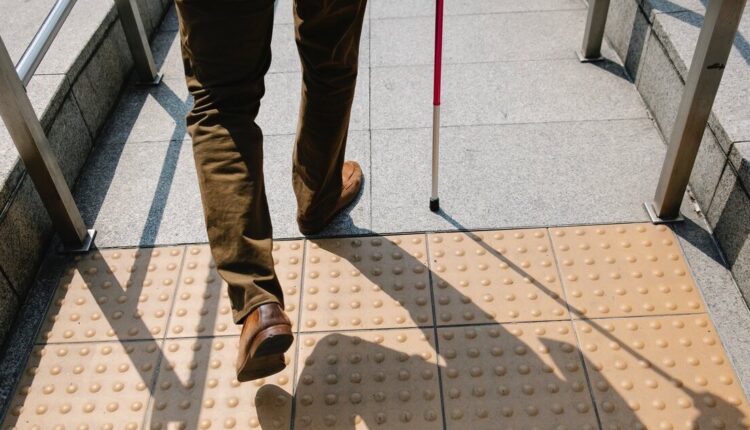 New insole tech from Australia helps people with nerve damage maintain balance
Researchers from the University of Queensland in Australia have developed shoe insole technology that helps people with foot sensory loss maintain their balance.
WHAT IT DOES
The insole uses bionic technology called Augmented Vibrotexture, a hybrid design combining vibration and geometric texture, to provide sensory stimuli to the soles of the feet. It delivers feedback along major sensory nerves – those carrying signals about touch, vibration and position – from the feet to the brain to help maintain balance.
The insole is operated via a mobile app that tracks the user's health and enables remote health monitoring by their doctors.
WHY IT MATTERS
According to Dr Anna Hatton of the UQ School of Health and Rehabilitation Science, one in six people will experience foot sensory loss due to different types of neuropathy; up to 65% of people with this nerve damage will fall each year, she claimed.
Based on a media release, Dr Hatton's team plans to create more similar products, including insoles for people with neuropathy and those with balance issues due to other medical conditions. 
At present, they are working with academics, clinicians and industry partners in Queensland and New South Wales, together with health tech company Walk With Path in Copenhagen and London, to co-develop their latest bionic insole device. 
Over the next year, they will be consulting patients in the design process and will use AI to measure brain activity in response to the foot sensory experience.
THE LARGER TREND
Researchers from New Zealand have also utilised shoe insoles to detect feet complications among diabetic patients. A research team at the Auckland Bioengineering Institute in the University of Auckland developed FootSense, a home-based monitoring device that spots early signs of foot complication; it measures irregularities in temperature that may indicate compromises in blood flow, leading to foot ulcers or the need for amputation among persons with type 2 diabetes.