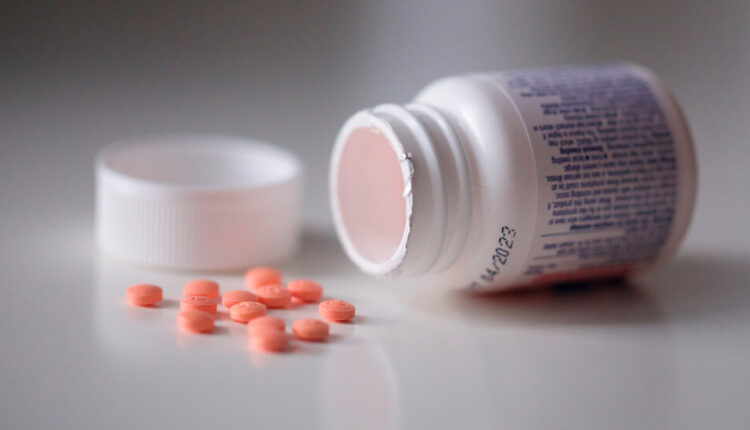 New Advice on Aspirin and Heart Health
New Advice on Aspirin and Heart Health
What prompted the change?
The panel cited recent studies finding a risk of bleeding in the digestive tract and brain, associated with beginning a treatment of daily aspirin. That risk increases with age and outweighs any prevention benefit.
With people better able to control risk factors like high blood pressure and drugs like statins to lower cholesterol, "there is less room for aspirin now to make a difference," said Dr. Donald M. Lloyd-Jones, president of the American Heart Association.