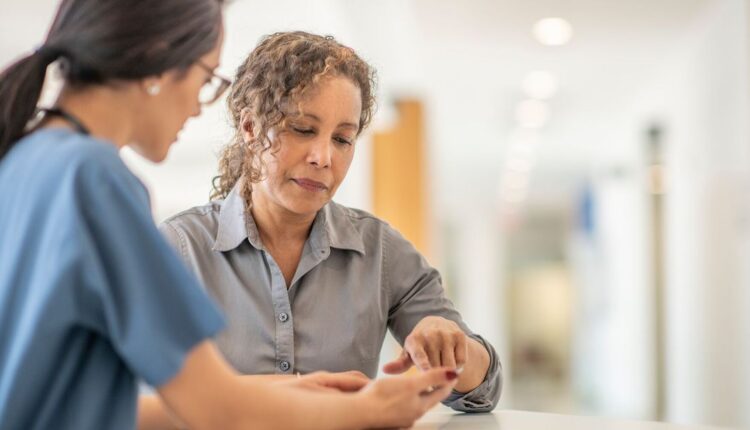 Millions of people in England to get access to digital health libraries
People across the South-West of England will be given access to digital health libraries, through a partnership between the Organisation for the Review of Care and Health Apps (ORCHA) and seven Integrated Care Systems (ICSs).
It follows the success of the Our Dorset programme, which allows health and care staff to recommend apps focused on mental health, dementia, diabetes and cancer support to patients.
As part of a three-year agreement, app libraries will be now launched to 5.6 million people in the regions of Somerset, Gloucestershire, Devon, Cornwall/Kernow, BSW (Bath and North East Somerset, Swindon and Wiltshire) and BNSSG (Bristol, North Somerset and South Gloucestershire).
Each ICS will have its own app library of hundreds of health apps relevant to different medical and lifestyle issues, with a focus on mental health support and weight management.
WHY IT MATTERS
Under the NHS long term plan, it is government policy that digital tools should be used to supplement face-to-face healthcare, empowering citizens to manage their own health and helping to reduce NHS spending.
ORCHA says the combined approach across the entire South-West will produce a cost saving of around 30%.
THE LARGER CONTEXT
Health apps are increasingly being used to support patients with long-term conditions such as cancer and diabetes, and lifestyle changes such as smoking cessation and diet management.
ORCHA reviews health apps against 350 measures of usability, security, and quality, including elements of the NICE framework.
In the UK, ORCHA conducts reviews for NHS Digital and NHS providers in 70% of regions. NHS England is accelerating adoption across the NHS by placing ORCHA in its National Innovation Accelerator Programme.  
However an ORCHA study earlier this year, found that only 32% of 676 mental health apps tested met the organisation's minimum quality threshold. 
ON THE RECORD
Liz Ashall-Payne, founding CEO of ORCHA, said: "Partnership working in this way across several ICSs makes sense economically but also ensures populations receive top quality digital health with consistent presentation and messaging. With this fantastic spirit of co-operation and the opportunity for all the ICSs to share experiences, we are confident we can replicate the success of Our Dorset across the entire South-West region, with millions benefiting from access to brilliant health apps."
Dhana Lamér, digital transformation programme manager South-West for NHS England and NHS Improvement, said: "Weight management, in particular, is an issue in our region, as in every other region, as obesity can lead to type two diabetes. The NHS currently spends around 10% of its entire budget on this condition, so it's increasingly evident that we have to do things differently.
"Our NHS clinicians will always support people on their weight loss journeys, but giving people access to top quality digital tools will help them manage their health better on a day-to-day basis.  Small lifestyle changes can make a big difference."