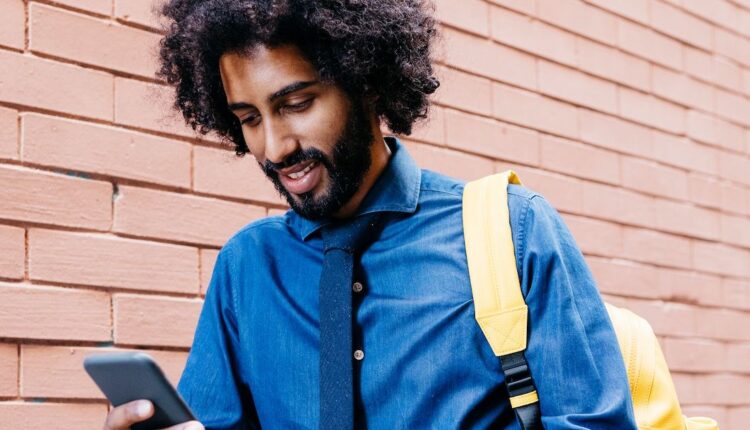 Medical image sharing startup PocketHealth scores $16M
Canadian startup PocketHealth raised $16 million in Series A funding round for its medical image sharing platform. The new round, which was led by Questa Capital with participation from Radical Ventures, brings the company's total raise to $22.5 million. 
WHAT IT DOES
The Toronto-based startup is focused on helping patients manage their medical imaging records. Patients that get scans done at a Pocket Health connected imaging center are able to sign up for the service. Once an image and report are ready, patients can view their images on any device. Users are also able to share those images with a doctor. 
The company also gives patients digestible information about their results through its Report Reader function.
The service currently offers bank-level encryption tech to ensure privacy. PocketHealth said it is able to incorporate any medical imaging file, such as X-rays, ultrasounds and CT scans into the platform. 
Pocket health is free for patients, but providers and enterprise systems do pay a fee. 
WHAT IT'S FOR 
The company said that the new capital will go towards expanding its team and building new partnerships in the U.S. and Canada. The startup also noted that the funds will help fuel product innovation.
"Consumers now have access to real-time information in every area of their lives except the most important area, their healthcare," Jordan Jacobs, cofounder and managing partner at Radical Ventures, said in a statement.
"We are doubling down on our initial investment because we believe PocketHealth has the product and the team to finally address this important problem and improve outcomes for patients and care providers."
MARKET SNAPSHOT 
There are several digital health companies working to give patients more control over their data. PicnicHealth, a startup that helps patients access and share their medical records, landed $25 million in Series B funding in 2020.
Some innovations are helping break down the data silo on the physician end. For example, in 2019 CMS launched a new API, called Data at the Point of Care, that helps give providers access to their patients' medical records.