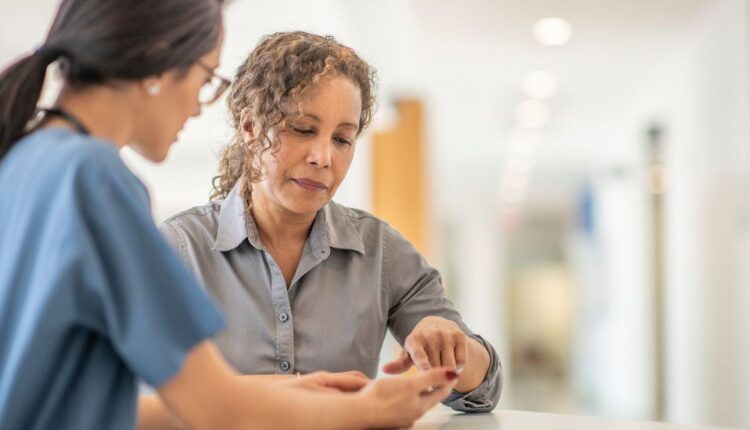 Mass General Brigham, Better Therapeutics partner on real-world data study
Boston-based provider Mass General Brigham is teaming up with DTx company Better Therapeutics on a real-world data study collaboration focused on diabetes. Specifically, the organizations will be looking at the effectiveness and utilization of Better Therapeutic's prescription digital therapeutic on delivering virtual therapies to patients with Type 2 diabetes.
Patients enrolled in the study will digitally receive cognitive behavioral therapy aimed at changing the root of causes around cardiometabolic conditions. 
The plan is to enroll 750 patients with Type 2 diabetes into an open-label randomized control trial. Researchers will record changes in a person's blood pressure, blood lipids, weight, cardiometabolic medications, cardio medication cost and overall medication costs over the 18-month study. 
WHY IT MATTERS 
Type 2 diabetes is a common condition in the U.S. According to the CDC, roughly one in ten people in the U.S. have diabetes, with Type 2 diabetes representing the vast majority (90-95%) of cases. 
The costs associated with diabetes are also staggering. According to the American Diabetes Association, healthcare costs are 2.3 times greater for Americans with diabetes. The association also estimates the annual cost of diagnosed diabetes in this country is $327 billion. 
This new research effort is just one of many looking to use digital tools to help folks manage the condition and potentially cut costs. 
"With a growing number of patients with Type 2 diabetes now being managed in non-traditional remote care settings, Mass General Brigham's Digital Care Transformation program presents an important opportunity to evaluate the role and use of our PDT in this evolving and innovative system of care," Dr. Mark Berman, chief medical officer at Better Therapeutics, said in a statement.
"We are excited to collaborate with Drs. Scirica and Cannon and the team at Mass General Brigham."
THE LARGER TREND 
Better Therapeutics made headlines in April when it announced its plans to go public through a SPAC merger with Mountain Crest Acquisition Corp II. Later in the year, the company secured a $50 million loan from Hercules Capital. The company has previously published research about its DTx in the Journal of the Endocrine Society, JMIR and others. 
But this isn't the only diabetes focused digital tool on the market. Livongo, which was acquired by Teladoc for $18.5 billion in 2020, got its start in diabetes management and evolved into a chronic care company.
Similarly, Omada also has several diabetes management tools and is now working in the chronic care space. Virta, a digital diabetes company that says it can reverse Type 2 diabetes, scored $133 million in 2020.