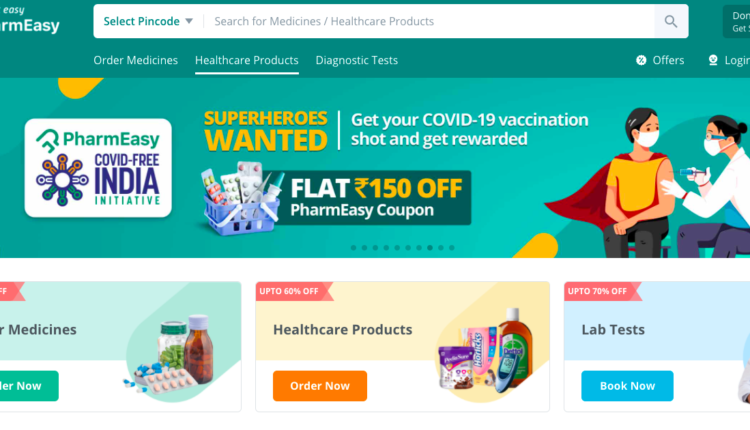 Indian online pharmacy PharmEasy buys cloud-based hospital supply chain management startup Aknamed
Aknamed, a cloud-based healthcare supply chain platform in India, has been purchased by digital pharmacy PharmEasy. It mostly acquired stocks from the company worth between $180-$190 million, according to Economic Times. 
WHAT THEY DO
Launched in 2015, PharmEasy operates a web and mobile app-based platform where customers can order medicines, purchase healthcare products and book diagnostic tests. 
On the other hand, Aknamed, which started in 2018, provides a supply chain platform that enables hospitals to simplify, optimise and monitor procurement and consumption using cloud-based technology. 
WHY IT MATTERS
Based on a news report, the acquisition is part of PharmEasy's plan to diversify its services from being an online medicine delivery platform to becoming a largely online healthcare firm. 
THE LARGER CONTEXT
Aknamed's acquisition follows PharmEasy's purchase of listed diagnostics firm Thyrocare in June. It also comes ahead of its reported filing of draft IPO papers by next month. This week, the same media publication reported that the company is finalising a $200 million funding round participated by US-based and Southeast Asian investors which could potentially raise its value to $6 billion from $4.2 billion as of June.
Meanwhile, Aknamed acquired pharmaceutical products distributor Vardhman Health Specialties for $35 million in May.