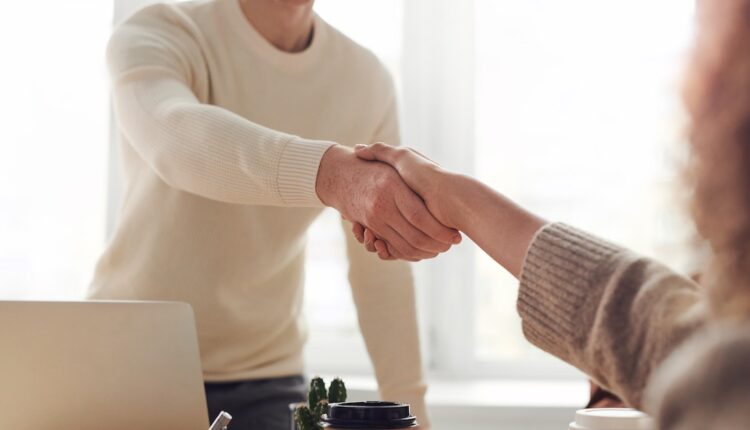 Hybrid provider Carbon Health scoops up chain of N.J. urgent care clinics
Multimodal healthcare provider Carbon Health is entering the Tri-State region with its acquisition of Central Jersey Urgent Care.
The New Jersey-based urgent care chain operates 10 clinics across the central region of the state. Through the acquisition, which is the company's largest to date, Carbon is expanding its reach to over 90 clinics across 14 states.
The terms of the deal were not disclosed.
WHAT'S THE IMPACT?
Carbon Health's primary care model combines in-person clinics with a virtual care platform and offers services ranging from preventative care to LGBTQ+ specific care to virtual mental health support and more.
The model is designed to improve healthcare accessibility for patients while reducing administrative workload and burnout for providers.
"New Jersey ranks fourth in the nation in providing the highest quality care for its citizens, and we'd like to build on that with our innovative, vertically integrated healthcare offering that creates a better experience for both patients and providers," said Eren Bali, cofounder and CEO of Carbon Health, in a statement.
"In addition to our shared mission to improve these experiences and make healthcare more accessible, we were also drawn to Central Jersey Urgent Care's incredible team of providers. With their partnership, we look forward to bringing good health to the central New Jersey community."
THE LARGER TREND
This is just the latest acquisition by Carbon Health this year. It began its buying spree in June when it scooped up the integrated diabetes care platform Steady Health to move into chronic-condition management.
Soon after, the company raised a massive $350 million investment round with sights set on becoming "the largest primary care provider in the U.S."
Spurred by its influx of cash, Carbon picked up Southern Arizona Urgent Care's nine clinics in Tucson, Arizona, and Med7 Urgent Care's four clinics in Sacramento, California. 
Then just this week, Carbon also acquired remote patient monitoring company Alertive Healthcare. Carbon said it plans to integrate Alertive with its multimodal care and expand its home-based care with remote-monitoring tools like wearables and sensors.