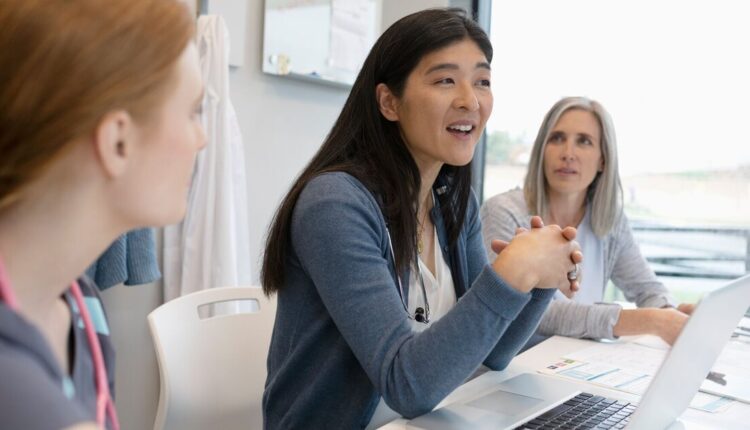 Fujitsu, Salesforce team up for new digital solutions for insurers
ICT provider Fujitsu has partnered with Salesforce Japan, a customer relations management service company, to develop new digital solutions for the insurance sector. 
WHAT IT'S ABOUT
According to a press statement, the two companies aim to support insurance companies in their development of optimised insurance products based on medical and health data.
To do this, Fujitsu will develop a system that enables the trusted use of medical data from EMRs. It will also develop a personalised healthcare service to detect signs of specific diseases using Fujitsu Computing as a Service. 
On its end, Salesforce Japan will conduct comprehensive integration and analysis of patient medical data to visualise the patient journey. It will also be involved in the application of new insurance products by leveraging its existing healthcare industry-specific offerings, including MuleSoft, which integrates external data, Tableau, which analyses patient data, and the CRM system Health Cloud.
The companies target to release their digital solutions in 2023.
WHY IT MATTERS
Over the years, Fujitsu is working to build a digital health ecosystem where vast data are linked and used with the latest technology to promote personalised healthcare at all stages of an individual's life.
Salesforce is also connecting various healthcare stakeholders through its industry-specific CRM system Health Cloud.  
The two companies, which have been global partners since 2010, want to support insurance companies that are working to provide personalised insurance products.  
Hidenori Tamura, managing executive officer of Salesforce Japan, shared that based on their research, more than 80% of consumers are interested in personalised health services but only about 30% of companies are actually providing them, presenting a gap in demand and service.
"To meet the needs of consumers, it is essential for various players in the industry to connect and collaborate with patients to create solutions," he said.
THE LARGER TREND
New technologies like AI have also been applied in the insurance industry in recent years. Among insurers, New York-based Overalls is using AI algorithms to offer personalised supplementary protection insurance packages for employers.
Hong Kong and London-based insurtech firm Qumata, which recently raised $13 million in extended Series A funding, provides an automated underwriting solution for life and health insurers that predicts their insurance applicants' risk of getting diagnosed with over 800 medical conditions, as well as their extra-mortality and extra-morbidity.
ON THE RECORD
"Care is not just about one moment in time; care is longitudinal. In order to transition to more preventative, holistic care, the healthcare industry needs to embrace more connected, collaborative solutions and start integrating data from across different healthcare platforms to get a full picture of the patient," commented Amit Khanna, Salesforce SVP and GM for Health Care and LifeSciences.