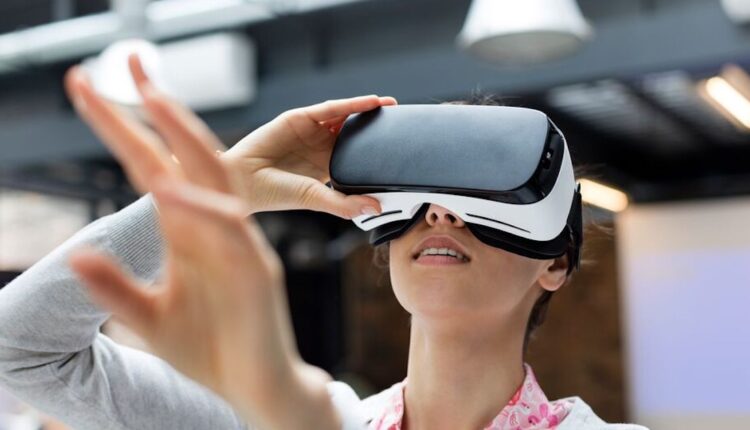 Facebook releases fitness accessories for its Oculus VR headset
Facebook is looking to further position its virtual reality technology, the Oculus Quest 2, in the fitness space, and yesterday it announced a fitness accessory. The new pack is designed to help customers use the VR headset more comfortably when working out.
"We're making a fitness accessory pack that makes Quest 2 more comfortable with controller grips for when things get a bit intense, and a facial interface that you can wipe the sweat off of to make your sessions more comfortable," Mark Zuckerberg, CEO of Facebook, said during the Facebook Connect Livestream 2021. 
Zuckerberg described how the company's VR technology can help individuals workout at home. 
"A lot of you are already using Quest to stay fit. It lets you work out in completely new ways. It's kind of like a Peloton, but instead of a bike you just have your VR headset, and with it you can do anything from boxing lessons, to sword fighting to even dancing … I think we're going to see a lot more unique experiences around fitness that take advantage of the full immersion and interactive training," he said. 
Earlier this week, the company announced its plans to rebrand with the name Meta in order to bring its apps and technologies under one company brand. 
WHY IT MATTERS 
This announcement signals that Facebook is continuing to explore the fitness space. It's not the first FANNG company to do so. For example, Apple's watches have a long history of tracking fitness metrics, even landing a De Novo in 2018 for its ECG monitoring feature. Apple also rolled out a subscription-based platform for at-home workouts called Fitness+  that can be integrated into the Apple Watch.
In September, Amazon announced that it was adding its Halo fitness-tracking line with a new wearable, the Halo View, and workout classes, positioning itself as a competitor to Apple. 
Meanwhile, Google has acquired fitness-focused wearable Fitbit. 
THE LARGER TREND 
Facebook has been interested in the healthcare space for some time. While it launched into the virtual reality sector in 2014 when it acquired virtual reality gaming company Oculus for more than $2 billion, VR headsets aren't the only wearable that the tech company is researching.
In July, the New England Journal of Medicine published results of a Facebook-backed UCSF study, which found that a surgically implanted multi-electrode array placed on the part of the brain that controls speech allowed an individual who had lost his ability to speak and had paralysis to communicate.
Facebook has also been working on a wrist-based electromyography tool that can detect if a user's finger is trying to move in a certain way and then translate that into digital commands.