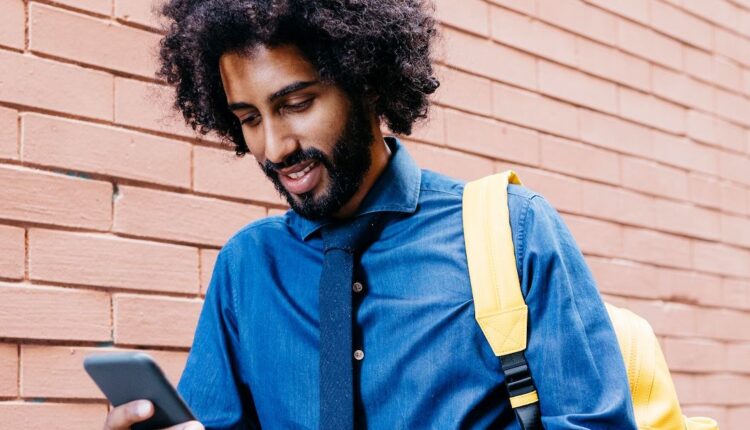 DTx company Click Therapeutic scores $52M in Series B funding
This morning prescription digital therapeutic company Click Therapeutic announced a $52 million Series B funding round. H.I.G. BioHealth Partners and Accelmed Partners ll led the round, with participation from Health Catalyst Capital, Revelation Partners, Sanofi, K2 HealthVentures, Hima Ventures and RdigetopHealth. 
This news comes over a year after the company inked a $500 million-plus deal with pharma company Boehringer Ingelheim to jointly commercialize a digital treatment for patients with schizophrenia. 
WHAT IT DOES
Click Therapeutic is focused on providing software as a prescription therapy for a number of conditions. The company got its start in smoking cessation, and quickly expanded to include other mental health conditions including major depressive disorder, insomnia and schizophrenia. 
Its pipeline also includes products targeted at a number of physical conditions, including overactive bladder, migraines, chronic lower back pain and obesity. The therapies may be prescribed as a standalone product or in conjunction with a drug or therapy, according to the company. 
WHAT IT'S FOR 
The company said that this new cash will help to speed up the development and commercialization of its internal prescription DTx pipeline and boost its current platform. 
"Closing our Series B is an important milestone for Click that will allow us to further scale our proprietary Click Neurobehavioral Intervention (CNI) Platform and fund the development of new and innovative digital therapeutics for patients in need," David Benshoof Klein, cofounder and CEO of Click, said in a statement.
"We are excited to welcome our new investors and deepen our relationships with existing investors, all of whom share our vision of a new healthcare landscape in which prescription digital therapeutics play a prominent role alongside traditional pharmacological treatments."
MARKET SNAPSHOT 
Click has a track record of partnering with big pharma. In the past, Klein has discussed why he thinks it makes sense for the company to work with pharma companies like Boehringer Ingelheim.
"Click has true expertise in discovering and developing digital therapeutics, or really software as treatments. Boehringer Ingelheim has years and very deep expertise in CNS and schizophrenia, and really has been historically one of the top, not only developer of innovative medicines, but also of commercializing innovative medicines globally," Klein said at DTx West in February. 
Boehringer Ingelheim isn't the only life science company that Click has teamed up with. In 2019, Otsuka announced that it intended to invest potentially more than $300 million in Click in order to create a new DTx to treat major depressive disorder (MDD). Earlier this year, Otsuka and Click announced a new decentralized pivotal trial for depression therapeutics, which is being conducted on Verily's Project Baseline platform. 
Click isn't the only digital therapeutic on the market. Pear Therapeutics' reSET, a substance use disorder treatment, became the first software-only therapeutic cleared by the FDA.