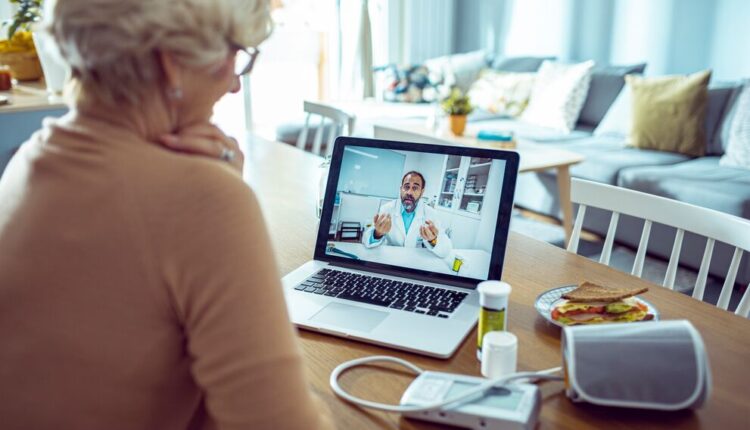 Digital pharmacy Mednow launches telehealth service
This morning Canadian digital pharmacy startup Mednow announced its plans to launch a telemedicine service for its customers that will be linked to its pharmacy.  
Users will be able to book an appointment online and then virtually see a clinician, either by phone or video, and get a prescription if appropriate. The prescription can then be filled at the Mednow Pharmacy, which offers same-day delivery. Doctors are also able to refer patients via telemedicine to specialists or order in-person labs.
On the company's website, it explains that the service is covered by most major Canadian insurance.
This is part of Mednow's growth vision and comes roughly a month after the company acquired doctor home visit service Medvisit. 
WHY IT MATTERS
The company said that the launch of the virtual service, coupled with the home-visit program, will add a new revenue stream of fees for physician services.
"The formula to win in the Canadian pharmacy sector is to provide the highest level of service to patients. Our approach is to develop an integrated and seamless digital pharmacy and physician platform, and the launch of Mednow Virtual Care is a major milestone in that direction.
"We will continue to expand our national pharmacy presence and, as we roll out Mednow Virtual Care, we will be optimally positioned to service both individuals and institutions," said Karim Nassar, CEO of Mednow.
THE LARGER TREND
This isn't the first digital pharmacy interested in the telehealth space. GoodRx, a digital cost-transparency tool for medication, purchased virtual care company HeyDoctor in 2019. Shortly after, the company announced that it was launching its own virtual care platform called GoodRx Care, Powered by HeyDoctor.
Several direct-to-consumer virtual care platforms, such as Hims & Hers and Ro, have virtual care services and mail-order prescription medication offerings.