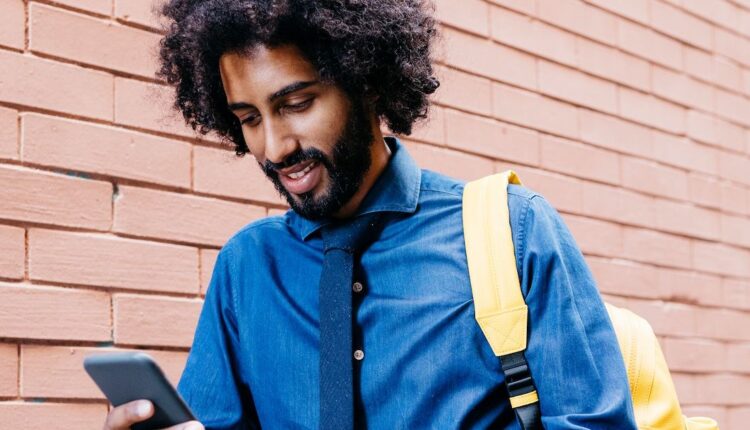 Digital chronic care company Wefight raises $11.7 million
This morning Wefight, a French digital health company focused on guiding patients with chronic conditions and cancer through their care, scored $11.7 million (€10 million). Digital Health Ventures, Impact Partners, the Business Angels of the BADGE network, MELIES Business Angels, Investir&+, and Angels Santé participated in this round of funding. 
This comes roughly two years after the company closed a €1.8M seed funding round in 2019. 
WHAT IT DOES
The company has created a slew of patient-facing apps that use an artificial intelligence chatbot dubbed Vik to help answer patients' questions. Currently the company boasts 15 apps that focus on patient education for a number of diseases, including depression, asthma, and breast, ovarian and prostate cancers, according to a release. 
The company also works with professionals to grow patient recruitment for clinical research, according to its website. Vik is able to capture "direct-to-patient real world" data and insights. 
Wefight was founded in 2017 and is currently working in five European countries as well as Canada. 
WHAT IT'S FOR 
The company is looking to expand its geographical footprint in Europe and internationally. On the product side, the company said the funds will be put towards offerings regarding more diseases.
The Paris-based startup is looking to grow its product with a remote-monitoring platform, called medVik, aimed at helping clinicians keep track of their patients outside of a clinical setting. 
Wefight is also growing its team. It reported doubling its employees in the last year. 
MARKET SNAPSHOT 
Today many digital health companies are working in the chronic care management and cancer care space. In fact, in February, Italian startup PatchAi teamed up with Roche on a new digital platform to help oncology patients. The tool, called PatchAi for Smart Health Companion, includes an AI-backed virtual assistant that can engage with patients about their condition. 
Patient education tools have caught the attention of some of the biggest names in the industry. In 2020, Google announced that it is teaming up with HHS Agency for Healthcare Research and Quality (AHRQ) on a new online tool that helps patients prepare and plan for a visit to their clinician. 
Additionally, in August, Sharecare announced that it is expanding its suite of patient education tools to include a chatbot where users can ask condition-specific questions, as well as a virtual assistant that can help guide patients through research and treatment plans. 
ON THE RECORD 
"With Angels Santé, BADGE, and MELIES Business Angels, we are very proud to have supported the startup during its early years and above all very proud of its exponential development in a short time!" said Stéphane Loze, head of Angels Santé partnerships. 
"The virtual companion Vik in a given pathology is a real help in optimizing the patient experience and a real winning strategy beyond the drug for Pharmas. With Vik, the field of possibilities is wide and the development opportunities very numerous, I am delighted to be able to continue to provide my help and expertise in health by being on the strategic committee of Wefight."