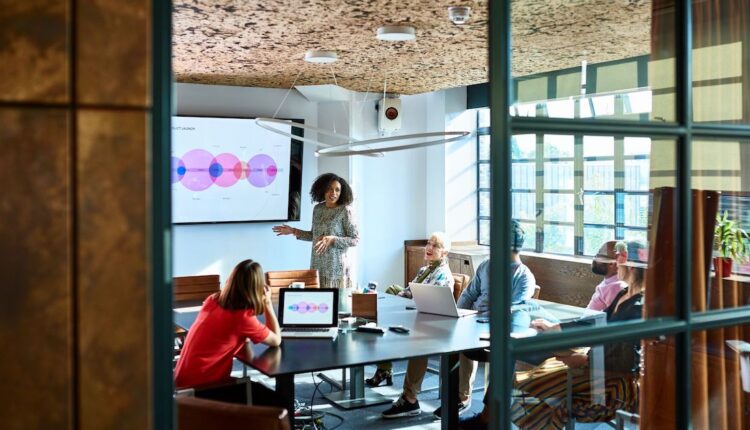 Credentialing platform Medallion raises $35M and more digital health fundings
Medical licensing and credentialing platform Medallion raised $35 million in a Series C funding round led by Spark Capital and GV.
The round, which brings Medallion's total raise to $85 million, included participation from Salesforce Ventures, Sequoia Capital, Optum Ventures, BoxGroup and Elad Gil. Medallion announced a $30 million Series B raise in November and a $20 million Series A in June last year. 
"Medallion's mission from day one has been to enable continuous, cost-effective care to patients by combining an industry-leading team of healthcare operations experts with a modern, efficient and powerful provider network platform that health systems, payers and virtual care organizations can rely on," CEO and founder Derek Lo said in a statement.
"With this additional funding, we'll be able to accelerate product development, expand our go-to-market organization and deepen strategic partnerships across our platform as we continue on our impressive growth trajectory."
---
Israeli fertility startup AiVF raised $25 million in a Series A funding round led by Insight Partners, with participation from 166 2nd.
The company plans to use the funds to accelerate adoption of its EMA platform, which uses artificial intelligence to assess embryo quality during IVF treatment, in the U.S. and Europe. AiVF also plans to use the capital to hire more workers and develop new fertility tools.
"Our vision is to help individuals realize their dream to become families," CEO and cofounder Daniella Gilboa said in a statement. "We are delivering innovative products to the market while enhancing the science of reproductive medicine to drive the next generation of fertility care."
---
Aidaly, a platform that aims to help family caregivers find financial support, emerged from stealth with $8.5 million in funding.
The round was led by Seven Seven Six, with participation from Lightspeed Venture Partners, Operator Partners, Precursor Ventures, Primetime Partners, Scribble, Shrug, Polymath, TVC and angel investors.
The startup's platform allows caregivers to input documents like insurance policies, pensions, trusts and care plans to find public, private and local programs that could provide financial help. If programs are available, Aidaly's tool can help users apply for assistance. 
The company said it will use the funds to expand to new markets. It currently operates in Miami-Dade County. Aidaly said it's also working on partnering with insurers to offer its service as a benefit to members.
"My dad was diagnosed with cancer while I was in college. When it spread to his brain, we were forced to abruptly close his private practice. The experience was particularly tough on my mom, who went from being an empty nester to being a full-time caregiver," CEO and founder Maggie Norris said in a statement.
"This experience opened my eyes to the lack of resources available to those who are thrown into a family caregiving role. Aidaly's mission is to empower unpaid family caregivers with the compensation, coaching and financial services needed to care for their loved ones."