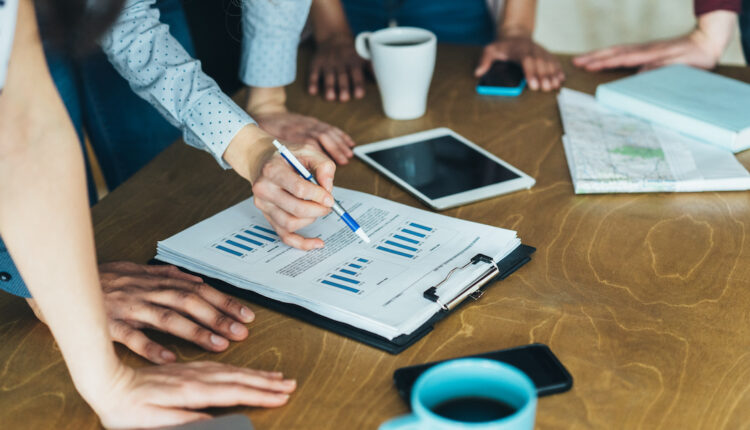 Connected skin therapy company Zerigo Health scores $43M
Zerigo Health, maker of a connected phototherapy device for skin conditions, announced a $43 million Series B round led by 7wireVentures.
New investors in the round include General Catalyst, Dragoneer, Cigna Ventures, Leverage Health Solutions and Leaps by Bayer. Existing investors participating include SV Health Investors, H.I.G. Capital and Bluestem Capital.
Glen Tullman, managing partner of 7wireVentures, CEO of Transcarent and former CEO of Livongo, will join the company's board. 
WHAT THEY DO
Zerigo, formerly known as Clarify Medical, offers a handheld narrowband ultraviolet B (NB-UVB) phototherapy tool that connects to a smartphone app. The device is used to treat skin conditions like psoriasis, vitiligo and eczema.
Dosing is controlled through cloud-based technology so patients can use their devices according to their doctors' prescriptions. 
WHAT IT'S FOR
The company plans to use the new funds to expand, particularly among payers. 
"At such an exciting time in the company's development we are fortunate and excited to welcome our new and existing Series B investors, as well as Glen Tullman as our new executive chairman," John E. Schellhorn, president and CEO of Zerigo Health, said in a statement.
"Zerigo Health continues to gain traction in the market and is well positioned to meet the growing demand by patients to be able to treat their chronic skin conditions wherever they may be. This new investment capital will help fuel our growth in the health plan and self-insured employer markets as they are eager to offer more cost effective and clinically proven solutions for treating these conditions."
MARKET SNAPSHOT
Zerigo won FDA clearance for its device in 2017, and launched it to the public in 2018. The company raised $18 million in Series A funding in 2019. 
Other companies involved in digital dermatology, largely for identifying skin conditions or cancers, include Advanced Human Imaging, Moletest and Miiskin. Earlier this year, Google demonstrated an AI-enabled dermatology assistant that aimed to help users research and identify skin conditions.