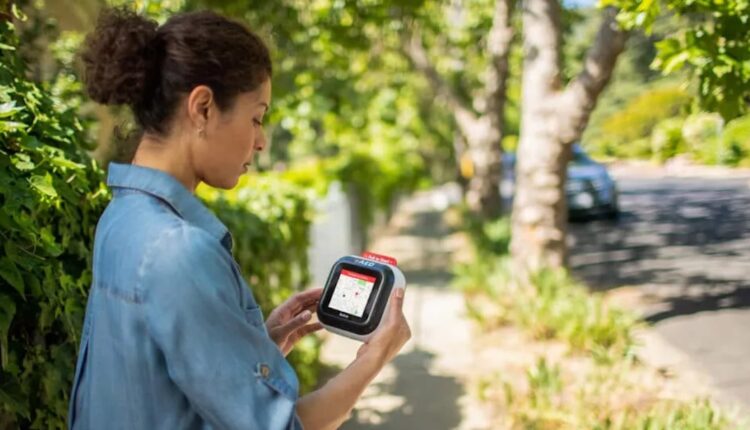 Connected AED company Avive scores $22M
Avive Solutions, maker of a connected automated external defibrillator, has scooped up $22 million in Series A financing.
The round was led by Questa Capital, Catalyst Health Ventures and returning investor Laerdal Million Lives Fund.
WHAT IT DOES
The startup offers a connected AED that alerts users nearby when it receives reports of potential cardiac arrest in their area. 
As part of a partnership with emergency response platform RapidSOS, the device can be dispatched by emergency communication centers. It displays a map guiding users to a person experiencing a cardiac event. It also collects data from the scene to transmit to paramedics and other providers with a goal of improving care once the person reaches the hospital.
The device is not yet cleared by the FDA, and Avive said it's awaiting results from its submission. 
"Avive is changing the paradigm of response to cardiac arrest emergencies through our connected platform," cofounder and CEO Sameer Jafri said in a statement.
"By getting lifesaving automated external defibrillator (AED) technology in the hands of bystanders who can provide immediate help when and where it's needed, and facilitating closer collaboration with emergency responders and healthcare providers, we believe our vision for a more streamlined system of care can greatly improve the odds of survival."
MARKET SNAPSHOT
Founded in 2017, Avive scooped up $7 million in funding in 2020 and $3.4 million in 2018.  
Another company that aims to make defibrillator technology more accessible, particularly to those transitioning out of hospital care, is Element Science, which raised $145.6 million in Series C funding about two years ago. Element makes a wearable personal defibrillator that it says can detect and treat lethal heart rhythms that can lead to sudden cardiac death.
In 2020, SOS Alarm, the company that operates Sweden's 112 emergency number, began a pilot program where drones carried AEDs to people experiencing out-of-hospital cardiac arrests. Late last year, one of those drones helped save a 71-year-old man's life after he suffered cardiac arrest while shoveling snow in Trollhattan, Sweden.