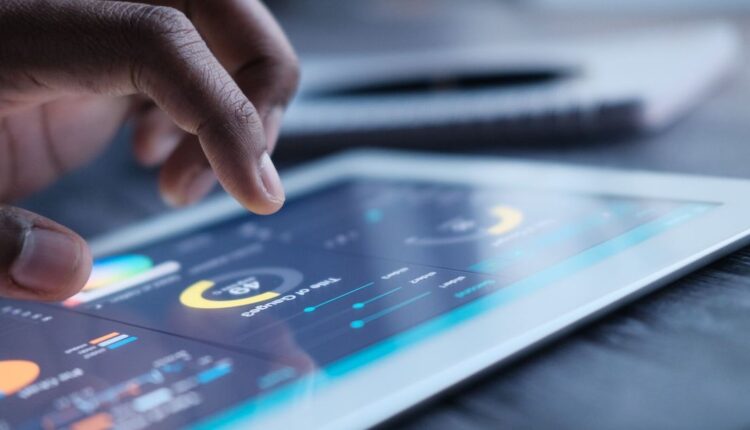 Commure nabs $500M in funding for health software
Healthcare software company Commure has raised around $500 million over two rounds of funding, according to reporting by Insider. Its sources say the company is now valued at $3.5 billion after the latest Series D round, which closed last week.
A spokesperson for Commure said the company doesn't comment on funding or valuation.
Insider reported that Human Capital and Greenoaks Capital led the latest round.
WHAT IT DOES
Commure provides an FHIR-compliant development platform for health systems, vendors and startups to build healthcare applications and software. The platform is built with an AAA security framework, an event service bus, an API gateway, a flexible data store, terminology services and healthcare-specific UI components.
MARKET SNAPSHOT
Interoperability and data sharing continue to be obstacles for the healthcare industry. A 2019 report from Royal Philips noted that poor and infrequent data sharing hindered digital health innovation. The survey found 80% of healthcare professionals reported sharing digital health records of some kind within their facility, but only 32% said they shared with those outside their center. 
Still, 69% of respondents said the records improved quality of care, and 59% said they improved patient outcomes. 
Last month, HCA Healthcare, one of the nation's largest health systems, announced the sale of its EHR-optimization company PatientKeeper to Commure. The announcement said HCA would also invest in Commure.
"The current health ecosystem functions like a city without roads. We built the 'city' of healthcare, populated with over 3,000 healthcare IT companies, without considering the pathways that would connect them," wrote Commure CEO Brent Dover and PatientKeeper CEO Phil Meer when the sale was announced.
"Healthcare lacks the proper infrastructure and connectivity to collect and serve up data in ways that will meaningfully transform the way care is accessed, coordinated, delivered and experienced."
Dover and Meer wrote that PatientKeeper would continue to exist as a standalone unit within Commure, but the company would move PatientKeeper's software onto Commure's cloud-based platform. 
Commure announced another acquisition in March, when it scooped up virtual health communications platform Karuna Health. 
In July, the company hired Dr. Saurabha Bhatnagar away from UnitedHealth Group, where he had served as chief medical officer and head of digital and technology. Bhatnagar is Commure's chief health officer.