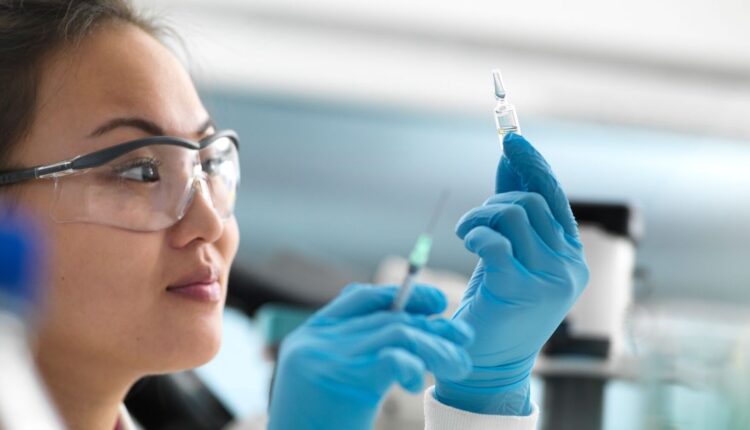 Clinical trial tech company Reify Health scores $220M, bumping valuation to $4.8B
Clinical trial tech company Reify Health raised $220 million in Series D funding, boosting the company's valuation to $4.8 billion.
The round was led by Altimeter Capital and Coatue with participation from Dragoneer Investment Group, ICONIQ Growth, Adams Street and Battery Ventures.
The Series D comes less than a year after another $220 million raise announced in August. The company also brought in $30 million in Series B financing in 2020. 
WHAT IT DOES
Reify offers clinical trial tech infrastructure and support through two brands, StudyTeam and Care Access. StudyTeam is cloud-based software for study sites and sponsors to assist in recruiting, pre-screening and enrolling patients in clinical trials. 
Care Access helps sponsors manage decentralized clinical trials by providing traveling research staff and investigators, as well as delivering supplies and setting up facilities. 
WHAT IT'S FOR
Reify plans to use the investment to point its tools toward improving clinical trial diversity, a long-term concern for the healthcare and life science industries. The company is also launching an initiative with its partners to understand the barriers to enrolling underrepresented groups in trials and setting goals to improve over the next 10 years. 
"As we looked at what needs to be done to bring representation and inclusion to clinical trials, we reached two conclusions," CEO Ralph Passarella said in a statement.
"First, while we all want a quick solution, this is a complex, multi-layered problem that will require significant resource commitments over the next decade to achieve meaningful, long-lasting improvements.
"Second, we recognized that we are uniquely positioned to do work that can make an impact on this problem through our two businesses, Care Access and StudyTeam. We see what needs to be done and have a way to contribute, so we have the responsibility to act."
MARKET SNAPSHOT
Earlier this week, THREAD, a startup that offers decentralized clinical trial tools, announced it had acquired CureClick, a platform for recruiting and enrolling patients. 
Med tech giant Royal Philips has also been building tools for decentralized clinical trials, including an ECG system rolled out in January that allows participants to record data without going to a site or requiring an in-home clinician. 
Other companies in the tech-enabled clinical trial space include Medable, which scooped up more than $300 million in Series D funding in October; TrialSpark, which raised $156 million last year; and Science 37, which recently went public via a special purpose acquisition company merger.