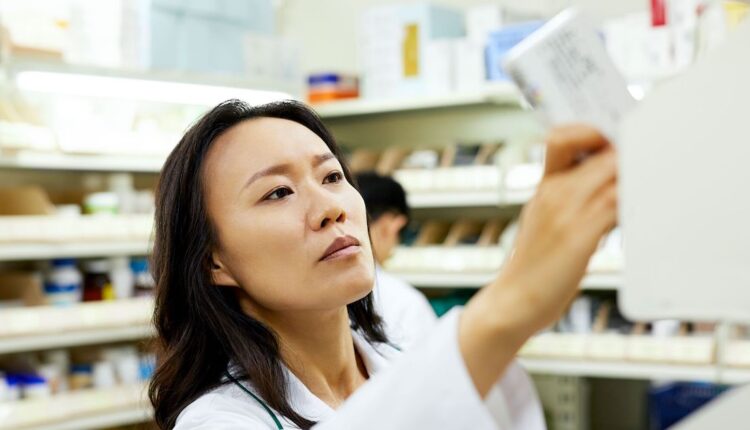 Cerebral to pause controlled substance prescriptions for new patients
Amid growing controversy over Cerebral's prescribing practices, the digital mental health company will pause prescriptions of controlled substances like Adderall and Ritalin for new patients.
The suspension will begin Monday, May 9, though existing patients can continue to receive their prescribed medications. 
"It is regrettable that a helpful class of medication that is considered a first-line treatment option has become so stigmatized," Chief Medical Officer Dr. David Mou said in a statement. "We hope this will change as a population of people with clinical needs are no longer able to access care with us."
The mental health startup will also institute new safety and quality initiatives, including new assessment capabilities like urine drug screens, the Patient Health Questionnaire-9 on depression severity and the General Anxiety Disorder-7 survey; prioritizing the hiring of psychiatrists and psychiatric nurse practitioners, and reviewing compensation; creating a new review committee to assess paid social advertising and bringing in a new creative director; and improving the employee experience through more communication with leadership, professional growth opportunities and wellness stipends. 
The company also announced Mou will take on the role of president in addition to his CMO responsibilities, and Jacqueline Kniska, formerly of Virginia Commonwealth University, was hired as head of compliance. Chief Financial Officer Margaret Miller will be leaving Cerebral at the end of the month, and the company has begun a search for her replacement. 
WHY IT MATTERS
Cerebral has faced a slew of negative press over the past several months over its prescription practices, social media advertising and treatment of employees.
Last week, a former Cerebral executive sued the mental health company, alleging he was fired after voicing concerns about unethical prescribing practices and patient safety issues. In his suit, he said Cerebral aimed to prescribe stimulants to all its ADHD patients when it saw it could improve patient retention. In a statement, a Cerebral spokesperson said they believed the claims alleged in the complaint were without merit.
The Wall Street Journal reported earlier this week that digital pharmacy Truepill, Cerebral's preferred pharmacy, temporarily halted prescriptions for Adderall and other controlled substances to treat ADHD. WSJ had previously found pharmacies like Walmart and CVS had been blocking or delaying ADHD prescriptions from Cerebral and other telehealth startups over the past year. 
Meanwhile, at the American Telemedicine Association Association's Annual Conference & Expo earlier this week, Mou defended the company's prescribing practices, but he admitted mistakes had been made, particularly in marketing. 
"We have made mistakes, and I'll admit we'll continue to make mistakes and to learn," he said.
ON THE RECORD
"Clinical quality and safety are at the forefront of what we do, which is why we have decided to pause part of our ADHD service line," Kyle Robertson, Cerebral's CEO and founder, said in a statement. "Based on recent feedback from stakeholders, it is clear that this has become a distraction from our focus to democratize access to mental healthcare services, provide treatment for more patients and add service lines for new conditions."