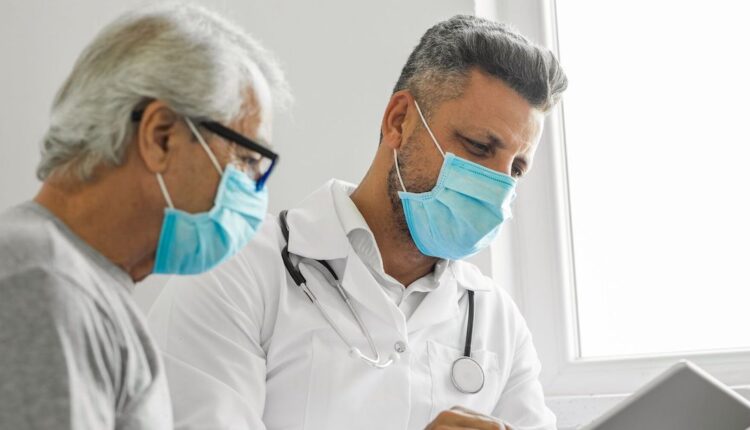 BrainCheck raises $10M for digital cognitive assessment
BrainCheck, the company behind a platform that helps assess cognitive impairment, has raised $10 million in Series B funding.
The round was led by Next Coast Ventures and S3 Ventures, with participation from Nueterra Capital, Tensility Ventures and True Wealth Ventures. BrainCheck also secured strategic investment from UPMC Enterprises and SelectQuote.
BrainCheck said the latest round of funding brings its total raise to $20 million.
WHAT IT DOES
The company makes software that can be used on iPhones, iPads or desktop computers to assess cognitive decline and screen for diseases like Alzheimer's or other types of dementia. The tool can also provide a cognitive care plan based on results.
BrainCheck is pitching its platform as an easy-to-use alternative to pen-and-paper cognitive health assessments, allowing primary care practices to proactively screen for dementia in older patients. 
"We are at the forefront of improving access to cognitive assessment and care," Yael Katz, PhD, cofounder and CEO of BrainCheck, said in a statement.
"With early diagnosis comes treatment and intervention. These funds will allow us to accelerate the adoption of our platform and work with clinicians to help more patients live better and safer lives, decrease caregiver frustration, and save health systems trillions of dollars. I believe that BrainCheck can help cognitive care evolve the way cancer care has since the 1970s, when chemotherapy was one-size-fits-all."
MARKET SNAPSHOT
BrainCheck was founded in 2014 and raised $3 million in 2016, initially focused on screening for concussions in athletes, having a goal of moving into senior care.
The company raised $1.5 million in 2017 and secured an $8 million Series A round in 2019. 
Other companies that are using tech to diagnose potential cognitive problems include Aural Analytics, which raised $4.3 million in seed funding for its voice-based screening in 2019; and Altoida, which scored a $6.3 million Series A in 2019 for its digital platform that uses artificial intelligence and machine learning to help predict Alzheimer's disease. 
According to a report from the Wall Street Journal in September, Apple is also looking to use digital biomarkers to detect early-stage cognitive decline and depression. In early 2021, Biogen announced a multiyear study with the tech giant to find digital biomarkers for monitoring long-term cognitive performance and spot early signs of mild cognitive impairment. 
An earlier feasibility study from Apple, Eli Lilly and Evidation Health found sensors from devices like iPhones, Apple Watches, iPads and Beddit sleep monitors could capture enough data to find mild cognitive impairment or Alzheimer's disease.