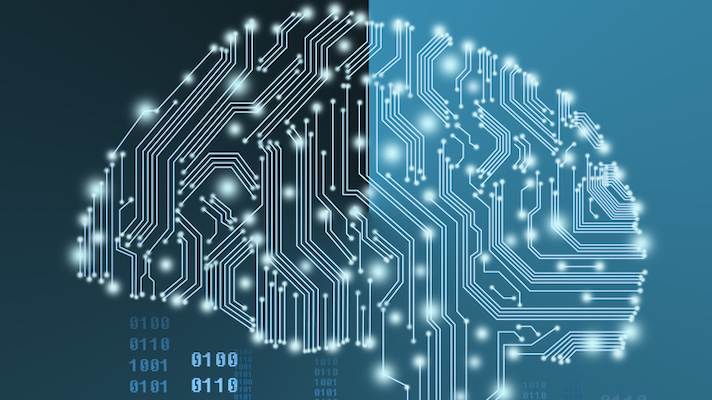 Brain data startup Rune Labs scores $22.8 million in Series A round
Rune Labs, a San Francisco-based brain data startup, closed a $22.8 million Series A funding round ​​led by Eclipse Ventures.
Additional investors in the round include DigiTx Partners and Moment Ventures. As a part of its investment, Eclipse Ventures Partner Justin Butler will join Rune Labs' board of directors.
WHAT IT DOES
Founded in 2018 to accelerate the development of medicines for neurodegenerative and psychiatric disorders, Rune Labs created a cloud-based platform that harnesses the power of brain data.
The platform takes data generated from electrophysiology readings, brain imaging, wearables and clinical trials, and presents it via visualizations and insights to help guide researchers, drug developers and clinicians.
WHAT IT'S FOR
With the fresh cash in hand, Rune Labs hopes to expand its reach and form new partnerships, Brian Pepin, the company's founder and CEO, said in a statement.
"This financing will enable us to expand the number of patients, clinicians, and researchers using our platform to inform precision therapy development and delivery for patients with Parkinson's disease, multiple sclerosis and depression," Pepin said.
"We look forward to expanding our current partnerships with leading academic medical centers and biopharma companies and engaging in new ones, as we continue on our path making brain data useful at scale."
MARKET SNAPSHOT
The type of work that Rune Labs does – taking real-world data and leveraging it in multi-sector partnerships to transform precision medicine – has been pitched as a key strategy for clinical developments.
Today, there are a number of startups working to capture data and present it in meaningful ways for stakeholders.
Earlier this week, the research data management platform Flywheel scored $22 million in Series C funding.
Vivalink, a virtual care and digital clinical trial startup, released an enhanced version of its biometrics data platform this year that is designed to aid the deployment of patient monitoring and data analysis applications for ambulatory and remote settings.
Real-world evidence startup Aetion also completed a funding round this year, worth $110 million in its Series C round. As did the health analytics data company Evidation Health, which raised $153 million in a Series E funding round in March.