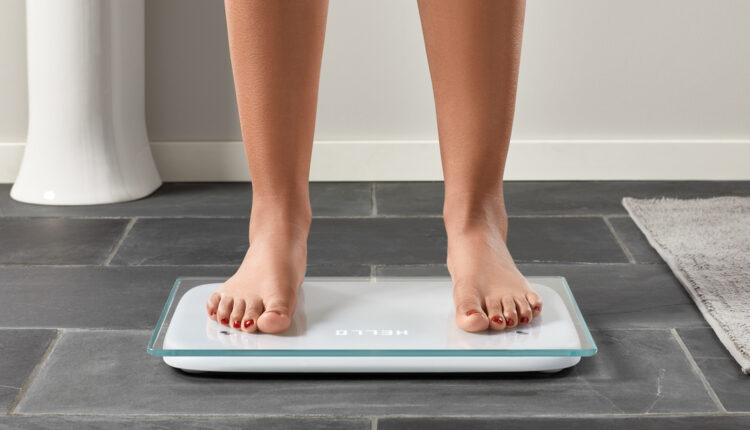 Bodyport receives FDA 510(k) for connected scale
Bodyport announced it has received the FDA green light for its connected scale that remotely monitors patients with fluid management conditions such as heart failure and kidney disease.
The Cardiac Scale, which is intended for people 21 and over who weigh less than 397 pounds, can be used to track body weight, pulse rate, center of pressure and peripheral impedance, which can signal changes in fluid retention. 
Bodyport is pitching the scale as a way for care teams to noninvasively monitor fluid status changes and intervene before higher level care is needed. More than 10 hospitals and health systems in the U.S. have used the tool in Bodyport's research, according to the company, and it plans to release the scale more broadly later this year. 
"The Bodyport Cardiac Scale is a significant step forward in the standard of care for the remote management of patients with cardiorenal conditions. By providing a longitudinal view of fluid status, care teams can more effectively manage their patients through simple, optimized lifestyle and medication adjustments," Corey Centen, the company's cofounder, president and CTO, said in a statement. 
THE LARGER TREND
Bodyport scored $11.2 million in Series A funding in 2020. According to Crunchbase, the startup's total raise is $15.8 million. 
Another company that offers smart scales is connected health tech company Withings, which also makes such devices as watches, sleep mats and blood pressure monitors. Early this year, it announced a new scale called Body Scan that aims to offer information on segmented body composition, nerve activity and cardiovascular health. Withings said it plans to release its device later this year, pending regulatory clearance.
Other players making connected scales include Garmin, Omron and FitTrack. Meanwhile, a number of startups offer tools for remote patient monitoring. Last month, the Digital Medicine Society released four toolkits that aim to help health systems and providers use data from these sensors at scale.  
ON THE RECORD
"The comprehensive health assessment from the Cardiac Scale provides metric-driven, personalized care to those in need," Bodyport CEO John Lipman said in a statement. "This FDA 510(k) clearance is an important milestone, allowing us to expand access in support of our goal to keep people with fluid management conditions healthier and out of the hospital."