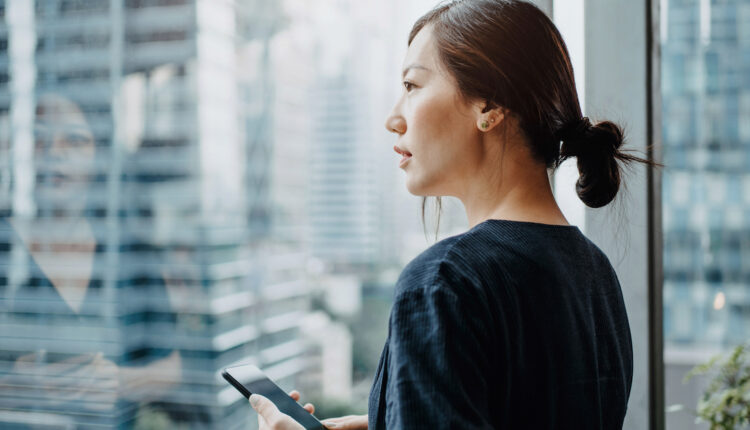 Belong.Life rolls out online community for patients with chronic myeloid leukemia
Oncology-focused social media platform Belong.Life is launching a new online community dedicated to individuals living with chronic myeloid leukemia. The community, which will be hosted on the Belong-Beating Cancer Together app, will include support groups, navigation tools about the condition and access to professionals. 
Users can tap into the service to help organize their medical records and participate in a clinical trial matching program. Patients are able to track their symptoms and condition over time through the service. 
WHY IT MATTERS 
According to the American Cancer Society, in 2022 about 8,860 individuals will be diagnosed with chronic myeloid leukemia, and 1,220 people will die of the condition. The condition makes up roughly 15% of all new leukemia cases, and is more likely to impact older people. In fact, according to the society, the average age of a diagnosis is 64 years. 
Belong.Life is pitching its new service as a way for patients to get more engaged with their health. 
"We are proud to launch this vital community," Dr. Daniel Vorobiof, chief medical director of Belong.Life, said in a statement. "Our aim is to provide the largest engagement and education network for CML patients and caregivers in the United States. Our customized CML tool, in conjunction with our proven personalized platform with strong AI and real-world research capabilities, will enhance engagement and real-life treatment journeys for our users."
THE LARGER TREND 
Founded in 2015, Belong.Life has raised roughly $40 million in equity, according to Crunchbase. However, it is not the only company providing patients with online communities.
PatientsLikeMe was created to give individuals living with shared conditions a place to share information, track symptoms and contribute data for research. In 2019, the company was acquired by UnitedHealth Group. Following the acquisition, patients voiced concerns around privacy and data sharing.