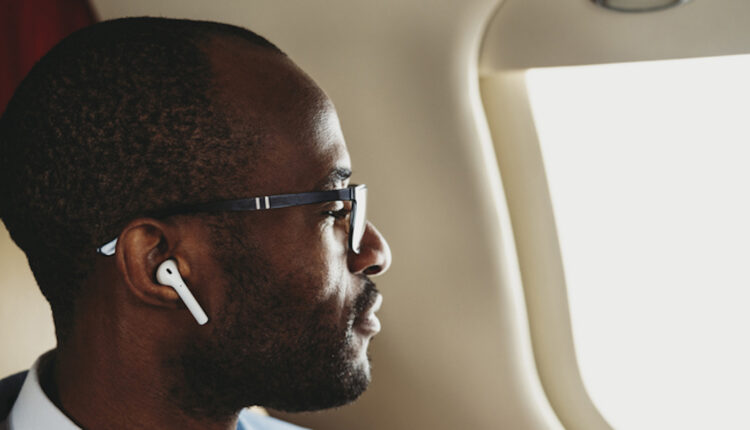 Apple reportedly looking to expand health features to AirPods
Apple's next move into healthcare could include its AirPods, according to a Wall Street Journal article. The consumer tech giant may be looking to incorporate body temperature and posture monitoring into its earbuds, WSJ reports.
Hearing health has also been a focus of the AirPods. While the WSJ report says it is unclear if a hearing-aid-like feature is coming down the pipeline, Apple did recently roll out Conversation Boost. This feature helps isolate and amplify voices from background noise. Folks can also tap into the Live Listen feature that enables customers to use an iPhone as a directional microphone, which can then be sent directly to the AirPods when in a loud place. 
Apple has also teamed up with the University of Michigan on the Apple Hearing Study, which looks at the impacts of environmental noise exposure and hearing health. 
WHY IT MATTERS
These reports indicate that Apple is looking to expand its health monitoring beyond its watches. It also indicates that temperature monitoring could be a new focus for the company. WSJ previously reported that the company is working on a thermometer for its Apple Watch that could be used for fertility tracking. 
THE LARGER TREND
Apple has been interested in digital health for more than a decade. In 2018, the company made headlines when it announced that its Series 4 Apple Watch had an FDA clearance for an atrial fibrillation-detecting algorithm and an ECG built-in. 
The company is reportedly interested in using digital biomarkers to help detect depression. A recent WSJ article said the company plans to create a new Apple feature that could detect depression and cognitive decline based on data collected from a user's mobility, physical activity and sleep patterns.