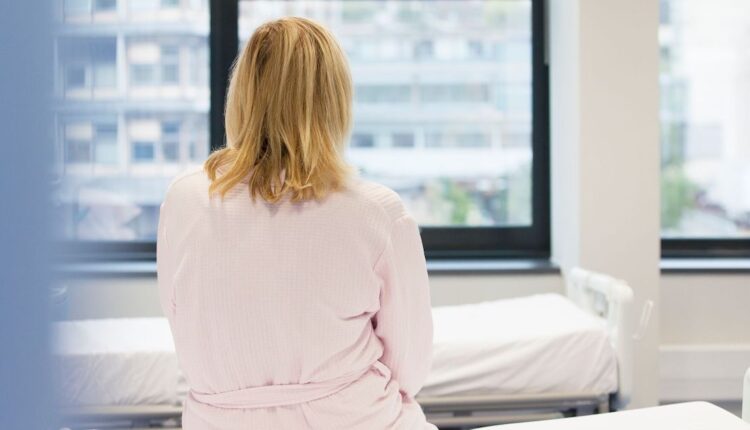 Aidoc teams up with ScreenPoint Medical on AI for mammograms
AI-enabled imaging company Aidoc is partnering with ScreenPoint Medical, the maker of an AI product for 2D and 3D mammography.
The collaboration will allow Aidoc to integrate ScreenPoint's tech into its platform, which Aidoc positioned as the "natural next step" in providing a practice-wide radiology tool.
ScreenPoint's algorithm assists radiologists in assessing 2D and 3D mammograms. This, the companies said, can help detect cancer earlier and cut down on the amount of time it takes to read a scan.
"Taking into consideration IT security, speed and ease of deployment, we found ScreenPoint Medical to be the ideal partner for Aidoc in the women's health space," Tom Valent, Aidoc's VP of business development, said in a statement.
"We look forward to including ScreenPoint products within our robust AI platform, providing value for key clinical use cases as part of a unified and seamless cross-specialty AI experience."
WHY IT MATTERS
Breast cancer is one of the most common types of cancer for American women, and it's the second leading cause of cancer death in women, according to the American Cancer Society. 
From 2013 to 2018, the breast cancer death rate in older women has declined, which has been attributed to improved treatments and earlier detection thanks to increased screening and awareness.
THE LARGER TREND
In July, Aidoc raked in $66 million in Series C funding, about two years after a $27 million Series B round. 
The July financing brought the company's total raise to $140 million.
Radiology is a popular space for the use of AI in healthcare. Another company in the space is Zebra Medical Vision, which last month earned FDA clearance for its cardiac imaging tool HealthCCSng. Digital x-ray imaging company Nanox announced plans to acquire the company in August. 
Other players include Nvidia with its Clara AI tool, Qure.ai, VinBrain and Vuno.