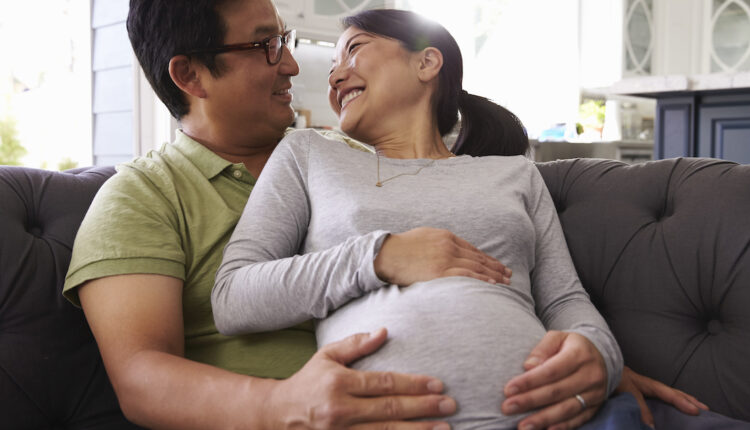 AI-enabled fertility company Alife Health scores $22M
Fertility-focused startup Alife Health raised $22 million in Series A money to help fund its artificial intelligence IVF tool. Lux Capital, Union Square Ventures and Maveron led the new round of funding.
This news comes roughly a year after the San Francisco-based startup closed a $9.5 million Seed funding round also led by Lux Capital. 
As part of this new deal Union Square's Rebecca Kaden and Maveron's Anarghya Vardhana will join Alife's board of directors. 
WHAT IT DOES 
The company is focused on supporting clinical decision-making in the IVF process with data-driven and personalized insights. The goal is for the company's AI product to improve the success rate for IVF. 
The company has three products, all of which are yet to hit the market. The first is called Stim Assist, which is an AI tool used during the ovarian stimulation process to help clinicians make decisions about the egg retrieval process. The company is also planning to bring its mobile app onto the market within the year. The app is patient-facing and designed to help users understand the IVF process better.
Lastly the company is working on a product called Embryo Predict, which "analyzes patient embryos and helps embryologists prioritize them for transfer." 
WHAT IT'S FOR 
The company plans to use the new cash to help bring Stim Assist and the Alife mobile app to market. 
"Our AI software uses one of the largest and most diverse IVF datasets in the world to analyze millions of data points from patient cycles and provide insights on what treatment has worked best for patients that are similar to you," Paxton Maeder-York, CEO and founder of Alife, said in a statement.
"Your fertility clinician can then use this report to craft a personalized, data-driven treatment plan. Our goal is to enhance clinicians' expertise with machine learning, helping them to improve outcomes and hopefully one day make AI-powered fertility care accessible for everyone."
THE LARGER TREND
Alife isn't the only company using artificial intelligence to help support the IVF space. Overture Life scored $15 million in Series B funding in 2021 to help fuel the growth of its IVF automation product. Israeli startup Embryonics is also developing an AI tool aimed at boosting the chances of a successful embryo implantation during IVF.
Large health tech company Royal Philips announced it is teaming up with pharma giant Merck on an initiative aimed at developing new digital tools for personalized fertility treatment.