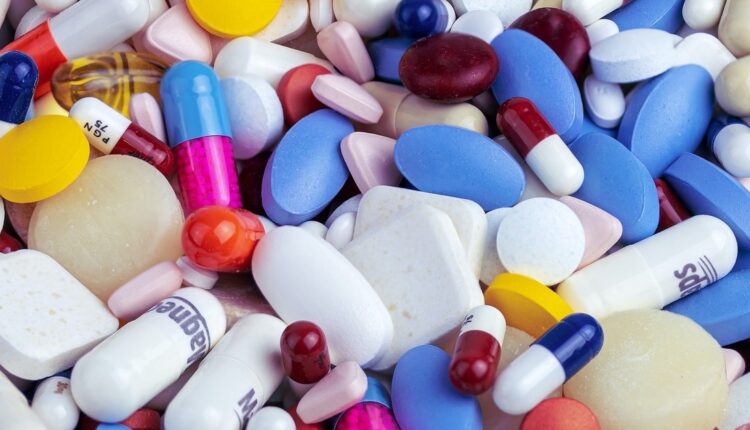 AI drug discovery platform CytoReason enters Japan via partnership with Sumitomo's SPI
Israeli startup CytoReason has made its entry into Japan – the world's third-largest pharmaceutical market, upon signing a collaboration with Summit Pharmaceuticals International, the drug research and development arm of Sumitomo Corporation, one of the world's biggest general trading firms.
WHAT THEY DO
CytoReason develops computational disease models for drug discovery and development using artificial intelligence. These models ​​simulate human disease on a cellular level, thus reducing the need for animal trials and making human trials "more focused and accurate". Through its technology, it claims, life-saving drugs are quickly introduced to the market "at a reduced cost".
On the other hand, SPI provides products and services to the pharma industry from research equipment and bioresources for drug discovery to manufacturing generic drugs and biologics.
WHY IT MATTERS
SPI intends to leverage CytoReason's AI platform to support data-driven drug discovery and clinical development. 
Together, they will work with an unnamed company, touted as a top player in the Japanese pharma industry, and use its clinical data to gain an understanding of how the undisclosed Japanese firm's drug behaves on a molecular level, compared to similar drugs on the market. 
Announced today, their collaboration will explore the relationship between disease mechanisms and drug mechanisms of action to augment the valuation of the said company's drug in immunology.
MARKET SNAPSHOT
This year saw some partnerships aiming to bring AI to drug discovery and development. 
In April, NVIDIA and AstraZeneca in the US revealed a new drug discovery model called MegaMoIBART that is aimed at reaction prediction, molecular optimisation and de novo molecular generation. It is deployable on NVIDIA's Clara discovery platform for computational drug discovery. 
Meanwhile, in Asia, Ping An China disclosed in June that its researchers, in collaboration with Tsinghua University, have created a deep learning framework for drug discovery called MPG, which learns molecular representations from large volumes of unlabelled molecules.
Also this year, major startups in the AI drug discovery space, California-based Insitro and Hong Kong-headquartered Insilico Medicine, have attracted investors' money for their respective expansion and product enhancement and development programmes.
ON THE RECORD
"We're thrilled to enter the Japanese market with such an important player in the country's pharmaceutical industry. This collaboration represents a meaningful step forward for our company and for the global pharmaceutical industry," said CytoReason co-founder and CEO David Harel.
"We are very delighted that CytoReason initiated a project in the Japanese market. We will continue to contribute to the healthcare industry through the collaboration with CytoReason," SPI President and CEO Katsuya Okuyama also commented.